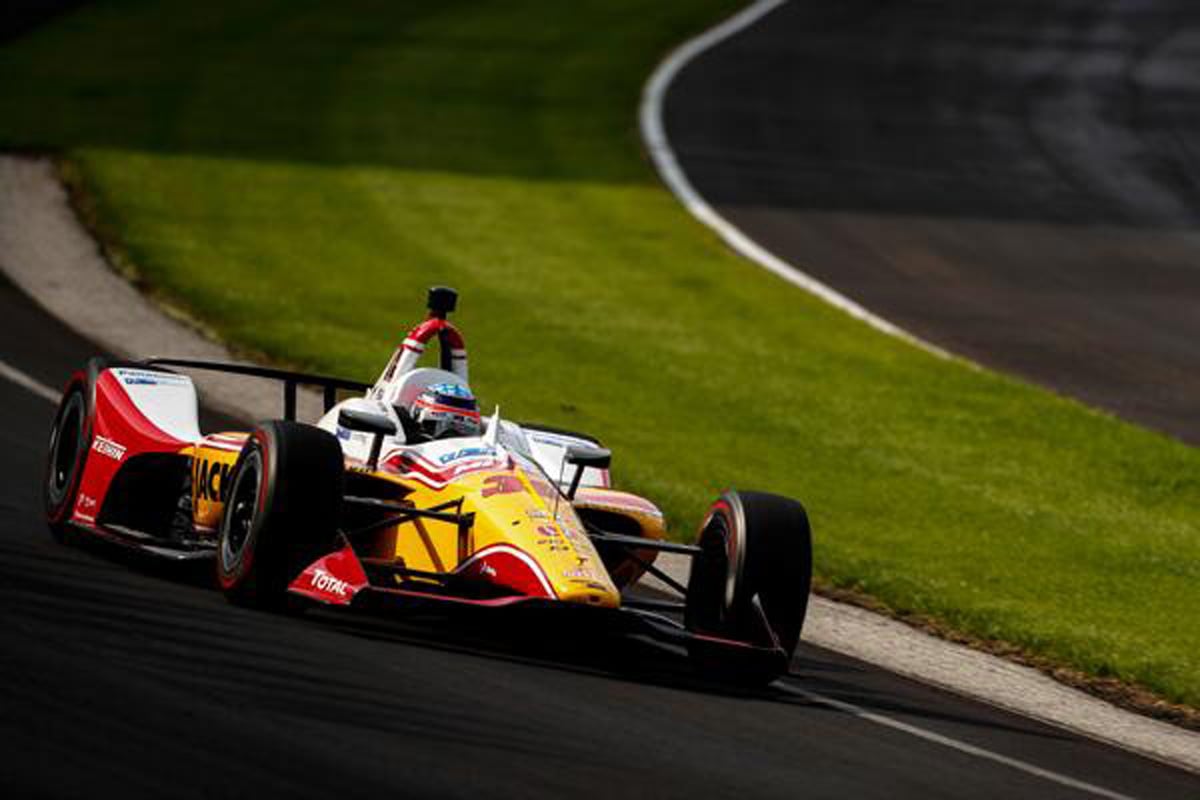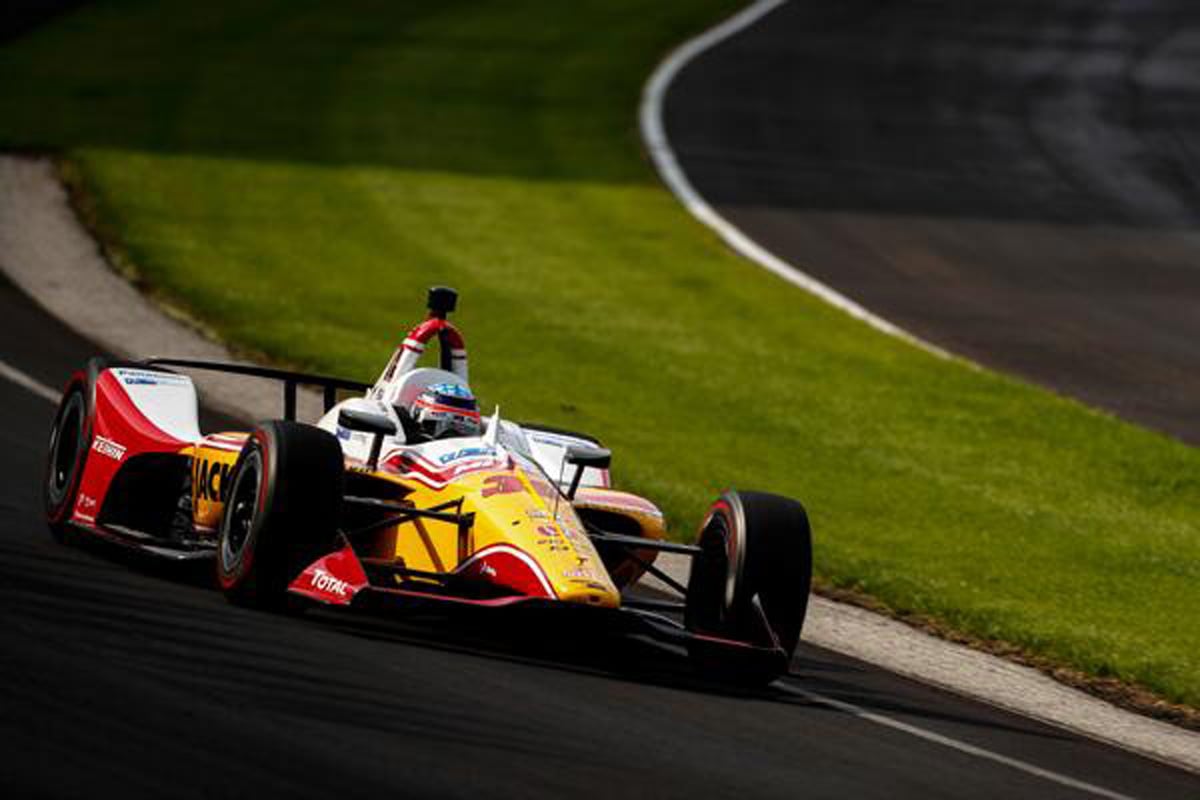 Takuma Sato traveled 98 laps in the eighth practice on 103rd Indy 500, marking the best time 226,017 miles per hour, 22nd place in the general classification.
After that, Takuma Sato visited Columbus, Ohio on a media trip. Then, on May 24, we will go to the last practice, Curve Day.
Takuma Sato
"I think it was a rewarding day. I've learned a lot of group riding today. It was a nice state and I could track many cars. What I had to do on Curve Day There are still a few of them, but I think we managed to collect very good data today, and today's conditions were very similar to the first three days of practice, expecting it to be cool the next weekend if not, many Drivers will race in the group, and if the temperature rises, the drivers will diverge, which should be beneficial for them. We have potential, but we have to work a little harder. "

Category: Takuma Sato | IndyCar