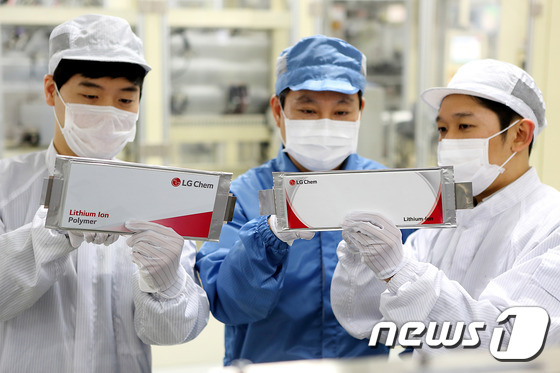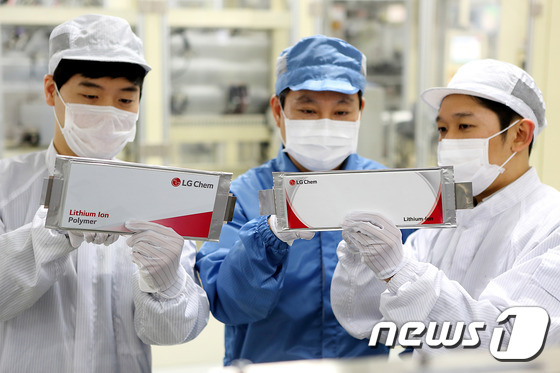 © News1
LG Chem announced 27 that it has filed a lawsuit against the US International Trade Commission (ITC) and the Delaware Federal District Court for patent infringement on SK Innovation and SK Battery America. .
In April, LG Chem filed a complaint with the US ITC in violation of business secrets. In response, SK Innovation filed a lawsuit against LG Chem for damages against LG Chem in the Seoul Central Court in June.
Since then SK Innovation has sued LG Chem and LG Electronics for ITC as a "patent infringement". A lawsuit filed by LG Chem is the answer. LG Chem's position is in line with the global trend in patent litigation, which responds to patents to protect intellectual property rights in the event of a patent infringement action.
LG Chem violated patents related to secondary battery core materials for ITC and requested SK Innovation to ban the import of cells, modules, packages, materials and parts from the USA. The Delaware Federal District Court has filed a lawsuit against patent infringement and damages.
LG Chem analyzed the vehicle equipped with SK Innovation batteries sold in the United States and found that it is a total of three patents in the US, including SRS (reinforced separator), which is the core of its battery, and two patents in the US for cathode materials . He said he found the company unfairly profitable, seriously infringing five cases.
The SRS technology, made by LG Chem, was developed in 2004 and is a technology that significantly improves battery stability without compromising performance by creating a ceramic structure on the membrane fabric to increase thermal and mechanical strength and prevent internal short circuits. Currently has approximately 800 related technology patents in Korea, the United States, Europe, China and Japan.
The three US patents related to SRS filed this time are patents confirming the original SRS patent and optimized structure of the SRS coating layer as well as patents optimizing the thermal and mechanical stability of the SRS coated separator.
Two patents filed for cathode material are related to technology to optimize the composition and particle size of the battery cathode material. The cathode is the most important raw material that plays a decisive role in increasing the capacity and performance of batteries, accounting for about 40% of the cost of battery materials. LG Chem has around 2,300 patents for cathode materials worldwide.
LG Chem official said: "All five US patents infringed by SK Innovation are" source patents "associated with basic battery materials, so designing avoidance is virtually impossible.
SK Innovation has stated that it responds to the lawsuit clearly and honestly. SK Innovation said: "We will review the content of the additional lawsuit and strictly respond to them in accordance with the legal process." "We are sending our complaints to the public due to ongoing litigation with competitors."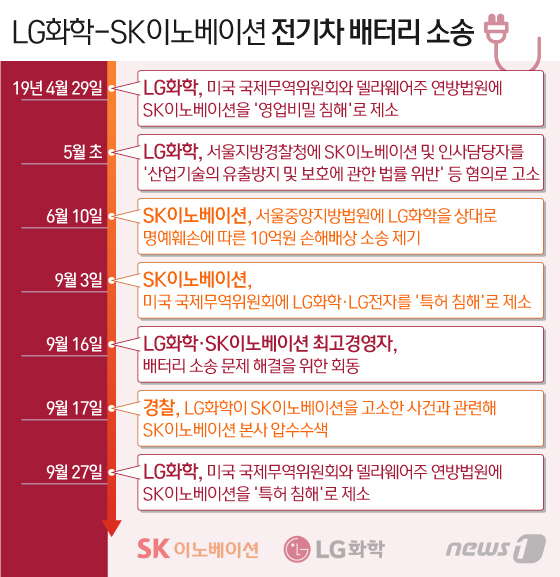 © News1 Lee Jiwon Designer
themoon@news1.kr