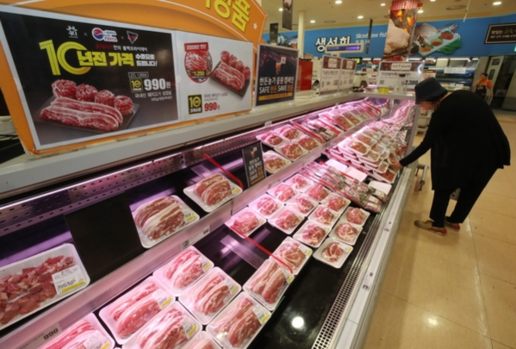 Enter 2019.11.20 19:18
Lotte Mart received a $ 40 billion fine from the Fair Trade Commission for allegedly passing on promotional costs to suppliers. Lotte Mart immediately replied: "I was fully summoned by the Fair Trade Committee, but ultimately I would not have a good understanding of the entire distribution system.
On June 20, the FTC imposed a penalty of 41.15 billion won with recovery orders for five fraudulent acts, including the transfer of promotional expenses from Lotte Shopping (Mart). The fines used by industry law for large-scale distribution (industry law for distribution) are the highest in history.
Reasons for imposing fines include: △ transferring promotional expenses without written permission, △ unfair use of suppliers, ienie transferring consultancy costs for PB (own brand) product development, oszczędności transferring cost savings, and △ low purchase cost.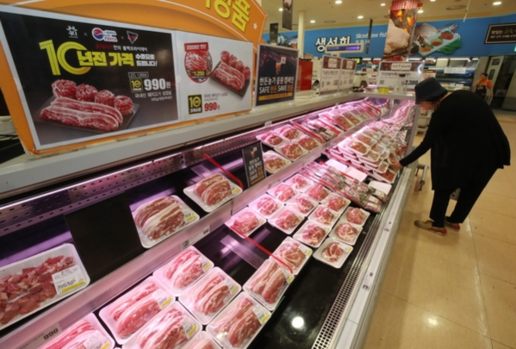 According to the FTC, Lotte Mart will offer a reduced price per day of belly of pork from July 2012. Until September 2015, and a discount to commemorate the opening of new stores such as the Incheon Gyeyang store from September 2012. Until April 2015, the supplier was responsible for full cost sharing without prior written consent. Pursuant to the Act on large distribution of enterprises, the promotional distribution of costs may not be borne by the supplier without prior written consent, and the share may not exceed 50%.
The FTC also noted that Lotte Mart had sent 2,782 employees from pork suppliers since June 2012. By November 2015, I had to perform other tasks such as product sales and management, such as chopping pork. Lotte Mart was expected to provide pork suppliers with the same priced piece of pork products from August 2013. Until June 2015.
In addition, the FTC indicated that Lotte Mart was required to pay to consulting companies (Damon Korea) for developing PB products for suppliers from April 2013. Until June 2015.
Lotte Mart: "The result of the Fair Trade Commission's lack of understanding of the retail industry," he said, "seriously damaging the corporate image."
Lotte Mart emphasized that it makes no sense to make a commitment in writing to share the cost of rebates, because pork prices vary depending on the supply and demand situation in the region and cannot set a specific price. A company official said, "Fresh food can't accurately calculate the previous price and current price, and signing the contract is difficult because the wholesale price changes every day." I asked for the standard and method but did not receive an answer. "
Regarding the abuse of promotional employees: "The task of chopping meat (fragmentation) is for suppliers the process of differentiating their products." "We did it in our store because it happened." The company explains that all distributors and suppliers in Korea operate in the same way.
Lotte Mart said: "Consultation fees are not enforced because of the natural structure of transactions at home and abroad. Regardless of the partner, Damon received a separate consultation from Damon.
Source link