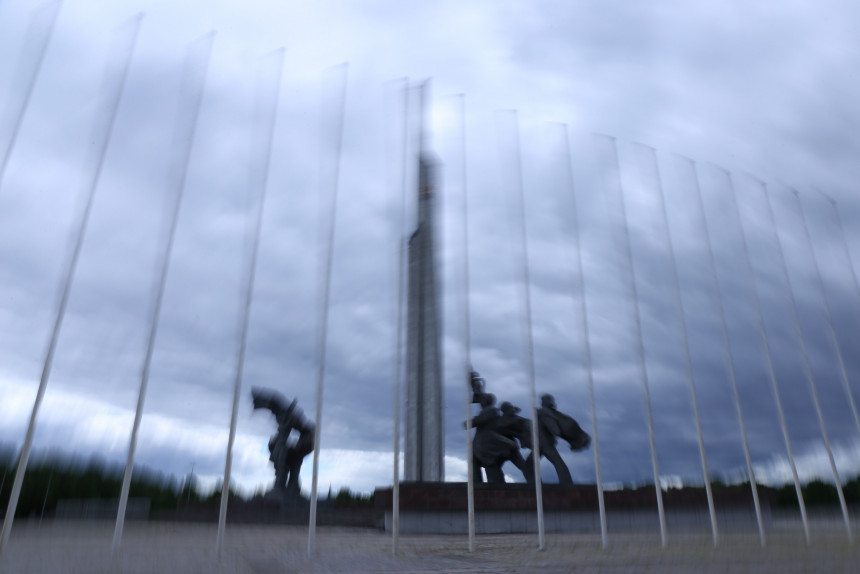 National Police (VP) initiated an investigation in a case in which the name "occupiers" was painted at the foot of the so-called Victory Monument by an unidentified person.
Criminal proceedings have now been initiated against the Criminal Law Department for offenses against general security and public order, LETA spokeswoman Gita Gžibovska said.
Investigations are currently ongoing.
It has already been reported that the inscription on the monument was left with a white vial similar to that used in the graffiti drawings.
Once the monument was damaged by an explosion. Members of the "Thunder Cross" organization in 1997 tried to blow up the Victory Monument, and two of the bombers died during the explosion.
Source link