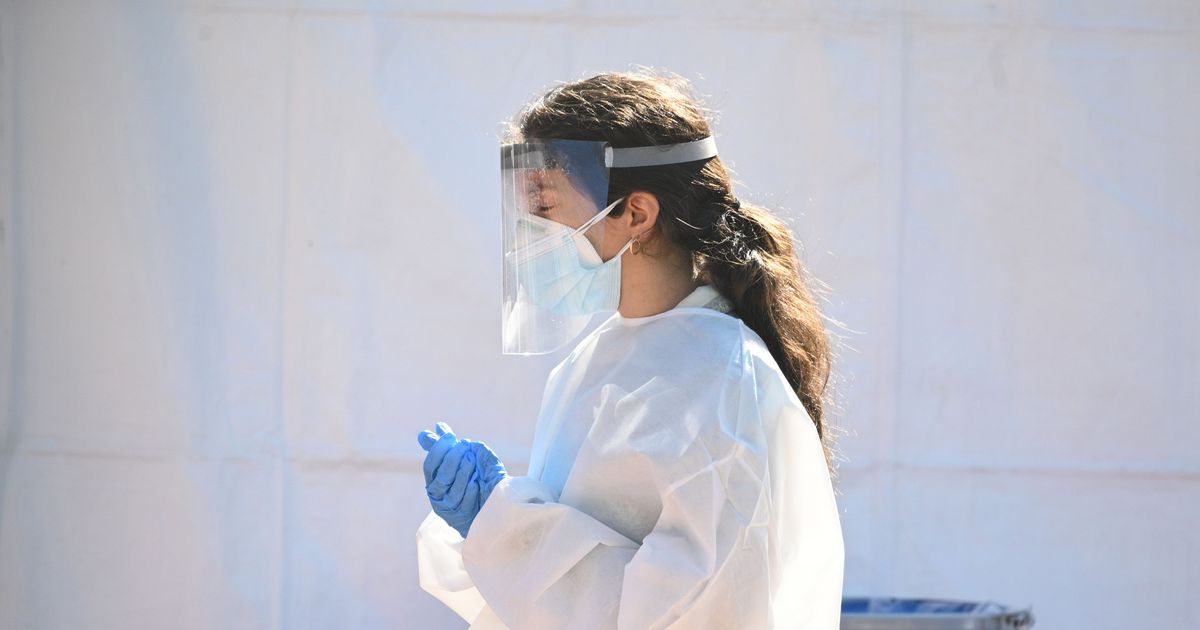 Of those who died yesterday, one person is between the ages of 70 and 75, and one is between the ages of 80 and 85.
Since the beginning of the pandemic in Latvia, a total of 15,808 people have been infected with Covid-19.
The number of people diagnosed in one day was the third largest on Thursday. This week also saw the two biggest "records" – on Wednesday there were 898 cases and on Saturday 21 November 642 cases. A total of 3,706 new cases were detected in the last seven days, November 21-27, compared to 2,266 cases in the seven-day period November 14-20, according to TVNET.
The SPCC previously explained that this number is considered important in the European Union as more than 4% of the disease spread is considered rapid and uncontrolled.
It has already been reported that a four-week state of emergency was declared to limit the spread of Covid-19 in the country from November 9 to December 6, which is likely to be extended. During this time, various restrictions were imposed to reduce social contact and the risk of infection.
In turn, in 12 municipalities where the incidence of Covid-19 exceeds the national average by 50%, additional restrictions were introduced from Friday, November 27.