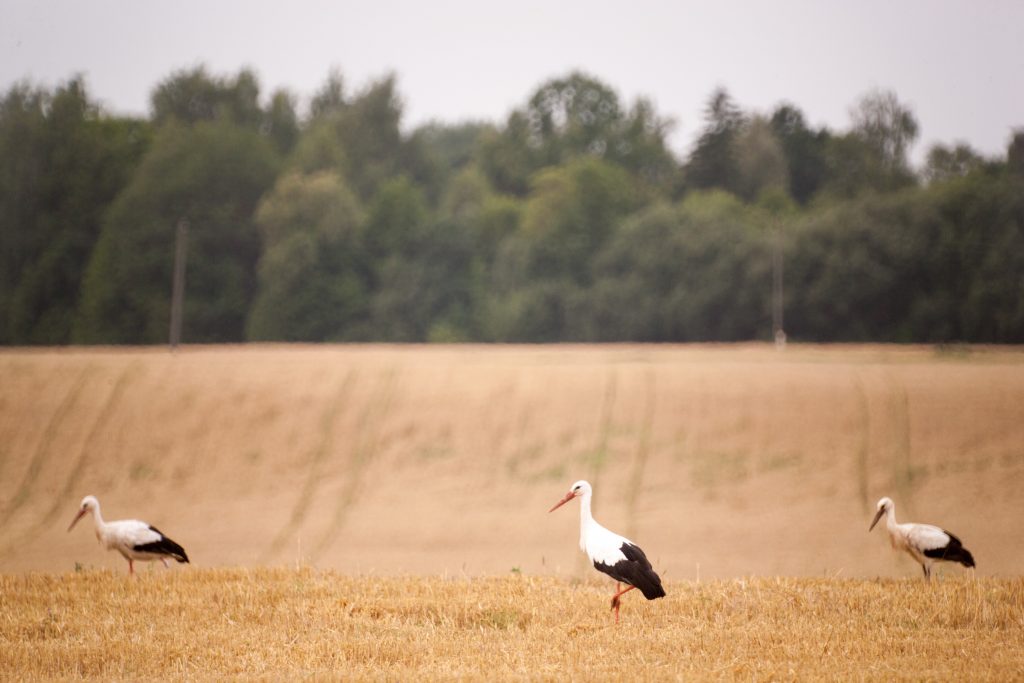 [ad_1]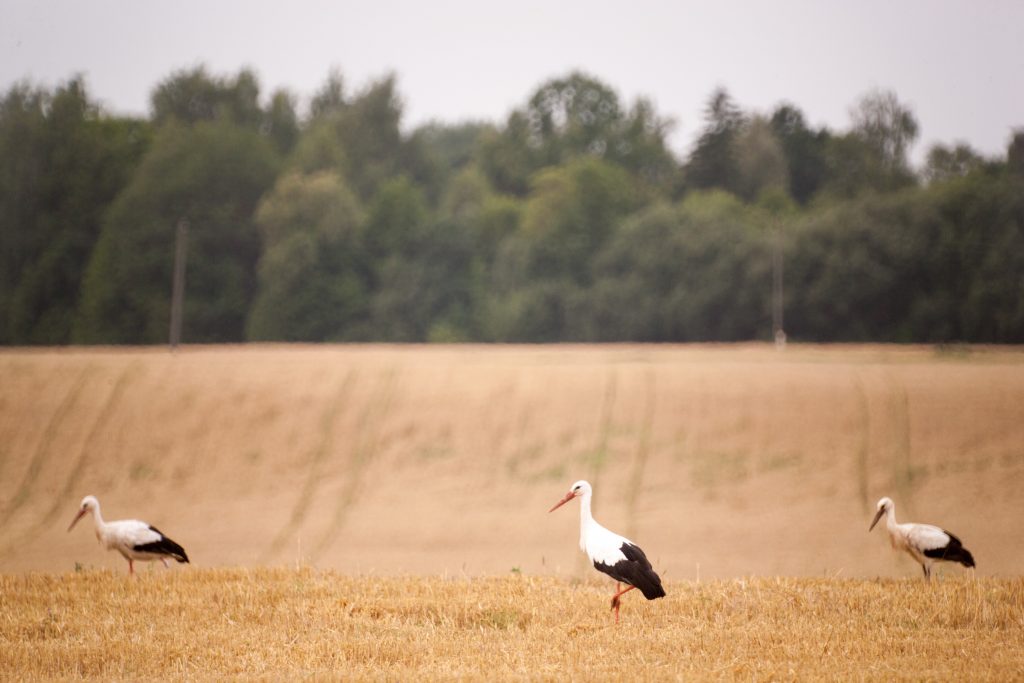 The AS Rīgas Dzirnavnieks grain processing plant has begun transferring the already planned Estonian plant to Riga, so it will soon launch a new employee search in Pierga, informing the company.
The company's representatives recall that the Baltic Mill, which also includes Riga Dzirnavnieks, in the Baltic states decided to significantly expand its local production units by investing around EUR 10 million in the coming years to strengthen its market position, one of the most important steps in its Estonian factory to transfer to Riga.
Representatives of "Rīgas Dzirnavnieks" mentioned that the production unit of the company has been upgraded so that from the beginning of the next year it is possible to produce pea and beans packaged. At the same time, preparatory work is being done in the manufacture of macaroni products.
Representatives of the company informed that in connection with the started development plans, "Rīgas Dzirnavnieks" are looking for new production and warehouse workers and inviting Pierigus residents to fill vacancies.
Therefore, the company will informally inform the representatives of Garkalns, Ādaži, Ropazi, Stopini, Salaspils and Babites and Ogre from 5 November to 20 November.
It has already been announced that in the financial year from 1 July 2017 to 30 June 2017, Riga Dzirnavnieks had a turnover of EUR 23,878 million, an increase of 2,4% over the previous year, while the company's profit was 13, Decreased by 9% to EUR 726 947. The company's results have not yet been released in the past financial year.
Riga Dzirnavnieks produces and sells cereal-based products for industrial consumers on wheat and rye flour, flour, flakes, cereals and pomades, as well as Hercules and Real Maid branded products for individual consumption. "Rīgas dzirnavnieks" is a member of the Baltic Mill group.
Find out more about the company here
[ad_2]

Source link