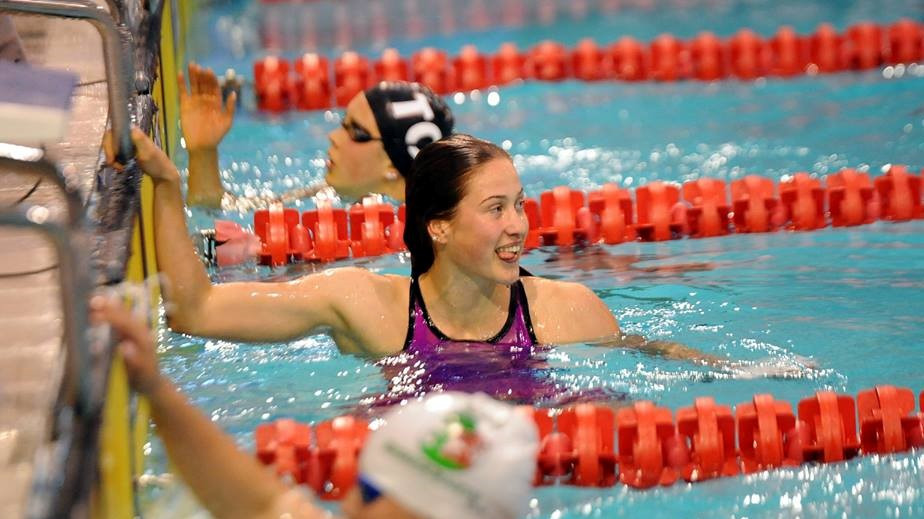 Latvian record holder Maluk finished the 200-meter freestyle event at the end of the championship, finishing 33rd among 88 athletes in two minutes and 4.79 seconds in the preliminary race. Maluk ahead of the sixteen semi-finals by 3.01 seconds and the Latvian record by 2.41 seconds.
Also on Sunday, Arina Sisojeva took 35th place among 57 players with a score of two minutes and 40.17 seconds. She was more than ten seconds from the semi-finals.
Latvian swimmers did not achieve high results in the world championships and unexpectedly only Sojoyeva, who was 14 by 50 meters, swam in the semi-final, but was least expected. It is also worth highlighting Maluka's adjusted Latvian record in swimming at 200 meters, surpassing her previous result by almost half a second. Didzis Rudavs also participated in the championship, but he remained outside the semi-finals even at a distance of 50 meters from his crown.
Source link