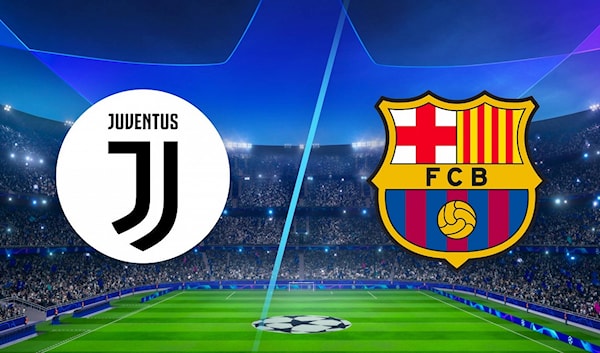 Barcelona wins for the first time at Juventus Stadium.
Barcelona beat Juventus 2-0
Barcelona (Spain) beat Juventus 2-0 in the European Champions League yesterday.
This is the first victory for "Barca" in Turin, after losing three times and the same draw.
Argentinian star Lionel Messi scored a goal in the game, bringing his score to 70 in the Champions League group stage without any player having done so before.
Messi also passed the ball to the first goal and equalized 35 assists in the tournament, where he is second behind Portuguese star Cristiano Ronaldo, a Juventus player (38 assists).
Ronaldo was reported to have missed the match due to a Corona virus infection.