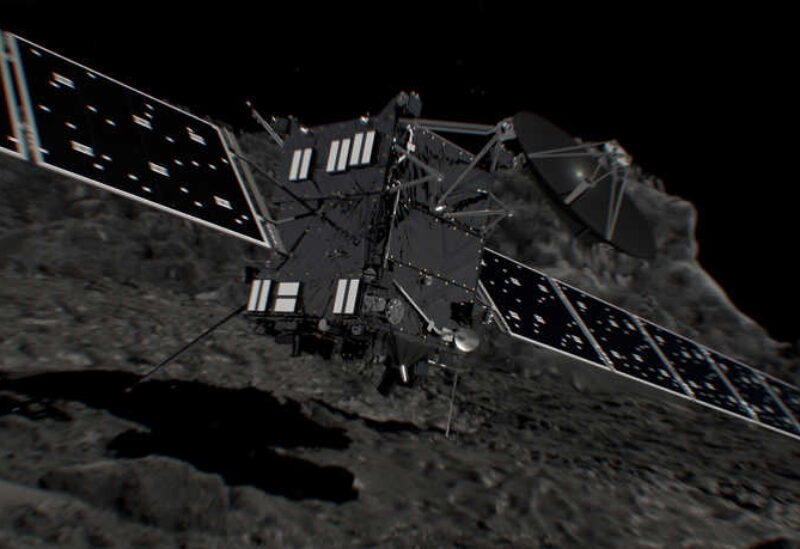 Two hours ago
Last update: 29 – October – 2020 18:39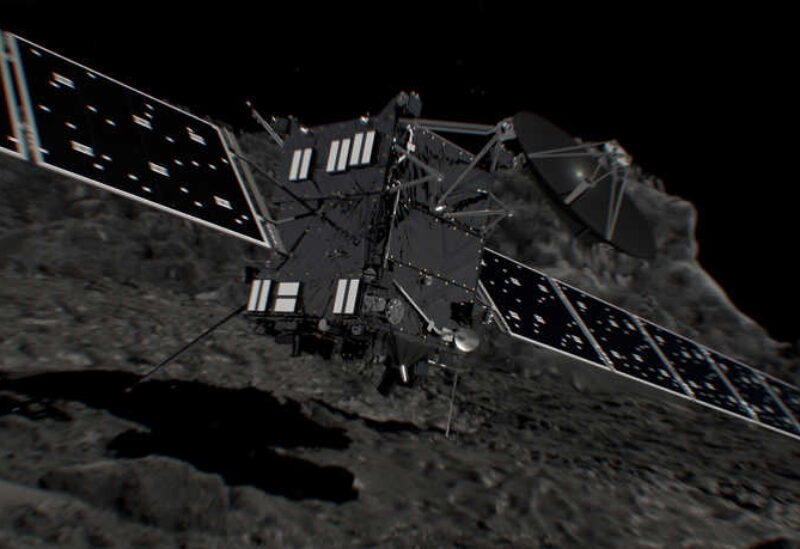 A study by Wren O'Rourke of the European Space Agency revealed that the robot "Feli" bounced twice on the surface of comet "Chori" six years ago before it permanently landed, and found that the surface was composed of a mixture of ice and dust " softer than cappuccino froth ".
O'Rourke explained that the site where "Fellay" landed was "the last puzzle to be solved" concerning the robot launched by the European space probe "Rosetta" to the surface of the comet "Churyumov-Gyasymenko" or "Chori" in November 2014, in distances of about 500 million kilometers from Earth.
It was known that a technical glitch had caused Fellay to jump elsewhere on the first touch of the comet's surface for two hours before finally settling down to 30 meters.
The final location was not established until about two years later, when one of the Rosetta's cameras, still in orbit, detected the presence of Velay in it and was hidden in the shadows without sunlight to continue its activities, causing it to collapse into eternal sleep.
The photos attached to the study, published in the journal Nature, showed that Chori's surface was "very soft", as O'Rourke described, "softer than cappuccinos, waves or bubble baths."
The research results contribute to the broader knowledge of this comet, which was formed 4.5 billion years ago, and to the broader concept of "comet surface stiffness in preparation for the dispatch of other compounds". Taylor, the European Agency, took part in his statement.
Source link