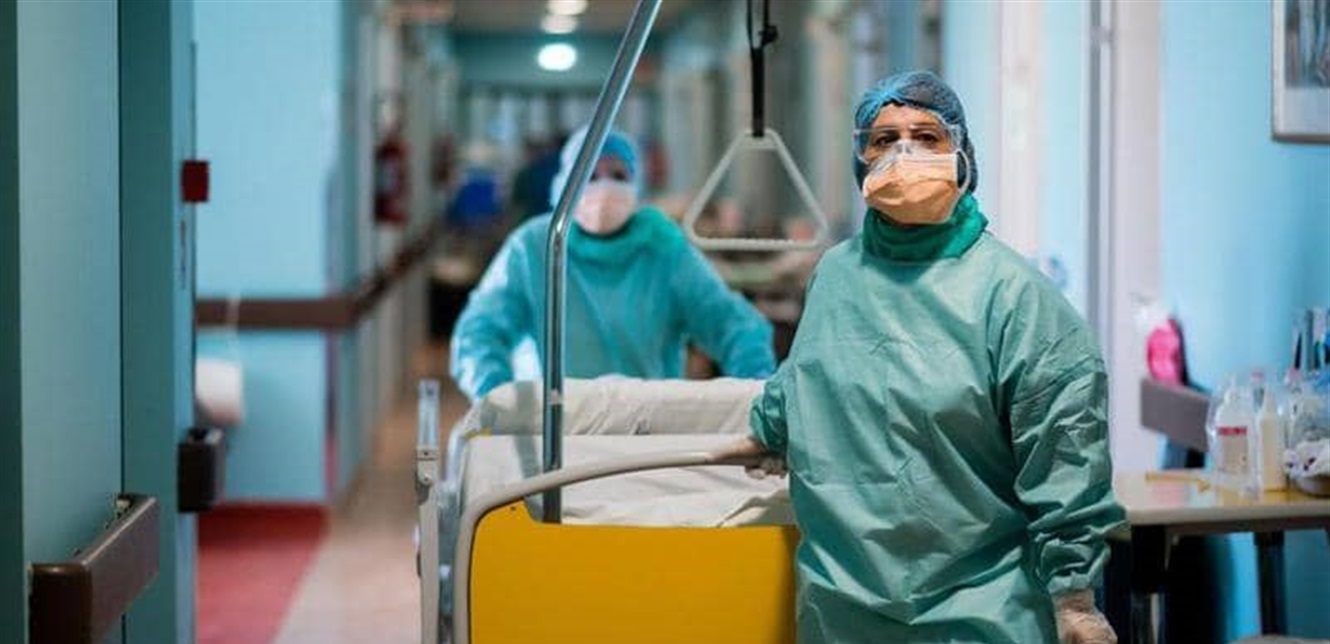 According to the British newspaper The Independent, the Institute for Health Metrics and Evaluation announced that approximately 538,000 people will lose their lives in the United States by April 1 due to the Corona virus.
The institute confirmed that in the absence of tightening of precautionary measures and the obligation to wear masks, it is possible that the total number of deaths in America by April will reach about 770,000. Up to about 3,000 cases, compared to 2,500 a day.
He added that vaccination vaccinations are expected to save only 9,000 people by April, and that number could reach around 14,000 if rapid vaccination coverage is extended to those at highest risk of death.
The institute indicated that if US states tightened measures and the number of mask wearers reached 95%, 66,000 people could be saved, explaining that those who are now required to wear masks are only 71%.
The institute predicts that Covid-19 will be second only to heart disease as the leading cause of death by the end of the year.
For his part, Dr. Jonathan Rayner of George Washington University School of Medicine expected the death rate to double in less than two weeks, averaging 4,000 cases per day.
The CEO of El Centro Medical Center in California, Adolf Edward, said they had crossed the tipping point, but the staff was "broken."
He added, "We are at war with Covid," noting that he does not know when the epidemic may end, and also does not realize how long his hospital team can withstand the increase in cases.
Source link