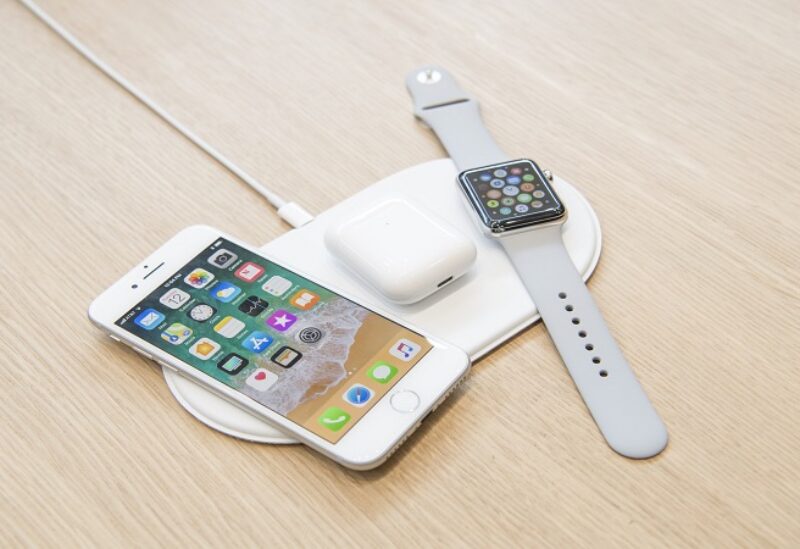 21 hours ago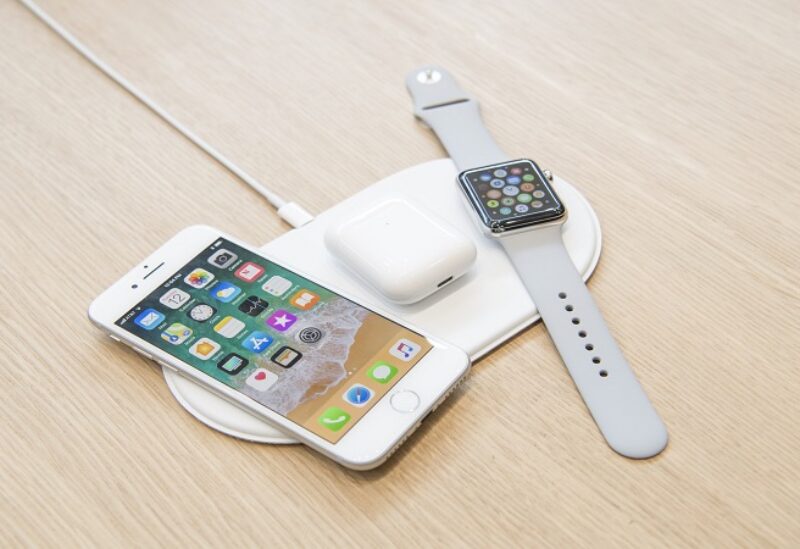 This month, Apple launched a new iPhone 12 series, without a charger, which was a shock and a serious crisis for users.
Technical experts and users of "iPhone" phones from the US company "Apple" are wondering how important it is to introduce this month a foldable charger (MagSafe Duo) that allows you to simultaneously charge your "Apple" watch and "iPhone".
The company "Apple" promoted wireless chargers (MagSafe) when the series of phones "iPhone 12" was announced in October last year.
The MagSafe charger is available for $ 39 and only lets you charge your iPhone wirelessly at 15 watts, while Apple offers a charger (MagSafe Duo) at $ 129, and that price doesn't include a power adapter and also offers less charging options.
Apple recommended buying a 20-watt power adapter for an additional $ 19, bringing the total cost of the charger to $ 148, but last week Apple updated the product page on its website; Which shows that getting the fastest loading speeds will cost you more.
The American company recommended using a 20W (USB-C) power adapter, sold separately, for faster 11W wireless charging, and using a 27W (USB-C) power adapter or higher, sold separately, for faster 14W wireless charging.
What a shock to supporters that Apple does not sell a 27 watt power supply, but has a 30 watt power supply available at $ 50 This means the total charger price will be $ 180, so the MagSafe Duo charger becomes the most expensive dual device charger in the market, and you can't even get a full 15 watt charge, but only 14 watts.
Technology experts say that if a user wants to buy a charger (MagSafe Duo), they need to know that they won't get the right charging speeds, and that not having a power adapter in the case will cost you more, while there are better alternatives at reasonable prices.
While the charger (MagSafe Duo) provides a convenient way to charge wirelessly, it is very expensive, and a recent update to Apple's charger information has proven it will cost more than announced if you want fast wireless charging.
Source link