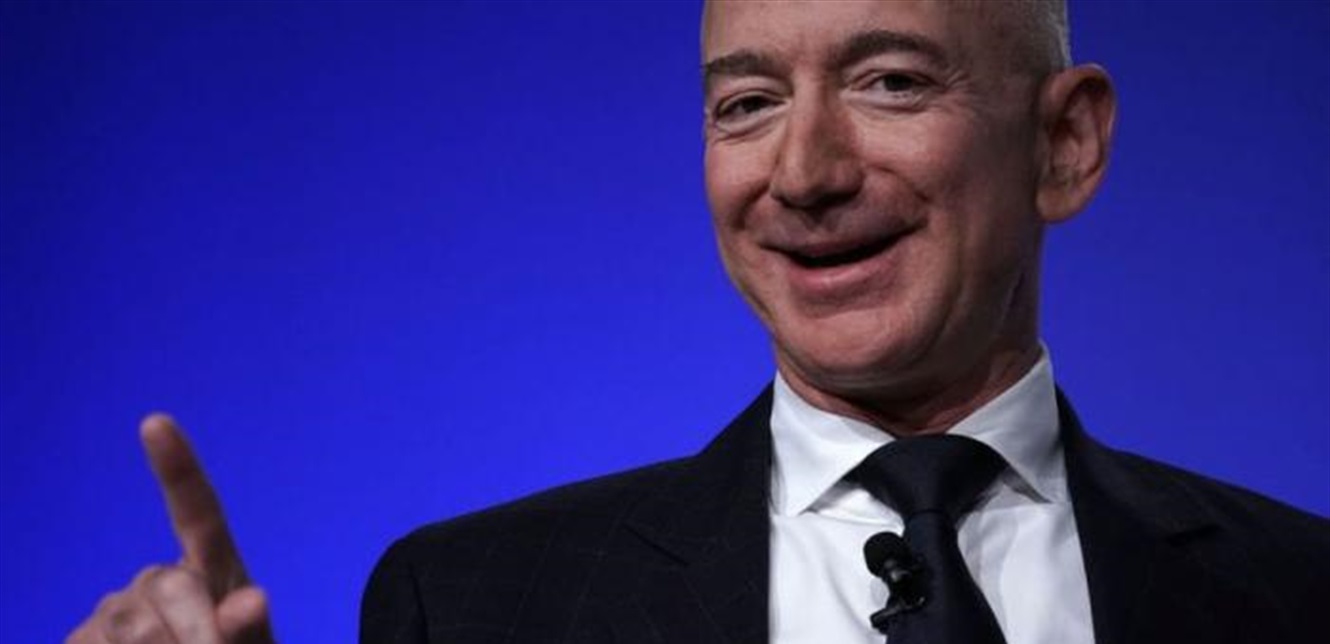 The richest man in the world, "Amazon" founder Jeff Bezos lost 6.8 billion dollars. Thus, the combined wealth of the world's top 10 billionaires fell by $ 37.36 billion in one day as a result of the collapse in global stock markets, according to the Bloomberg Billionaires Index (BBI).
Facebook founder Mark Zuckerberg lost about $ 5.75 billion, as did Tesla and SpaceX founder Elon Musk about $ 4.24 billion.
According to the American magazine Forbes, the wealth of the ten richest people in the world fell by $ 34 billion a day.
According to newspaper estimates, Zuckerberg has left the ranks of people with a net worth of more than $ 100 billion, and investor Warren Buffett has moved to the seventh place on the list of the richest people in the world, behind Indian businessman Mukesh Ambani.
The decline in billionaire wealth is due to a sell-off on global stock markets in the wake of the panic that the second wave of the Corona epidemic, including Wall Street, could trigger, with US stock indices falling by 4%.
Source link