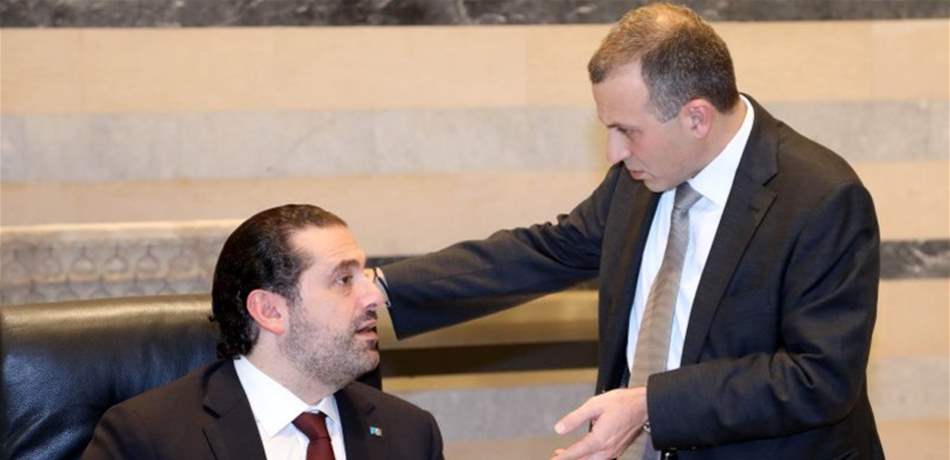 [ad_1]

The leader of the Free Patriotic Movement, Foreign Minister Gebran Bassil, during the vote in the current political council's election, said that "what is happening in the government confirms our vision and our position, and today everyone is back to the norms idea and the current strong and the challenge is great the next four years ".
He pointed out that "it must be productive and powerful from the inside to go abroad, solid and strong, and the necessity of the country".
Bassil talked about the election of the political council, pointing out that "we are taught the significance of stories related to the individual proportional system to be honest with ourselves, others and this culture."
"The MIGC experience without prior registration is an important precedent that facilitated the election process and explained the role of the National Council and the Political Council."
[ad_2]

Source link