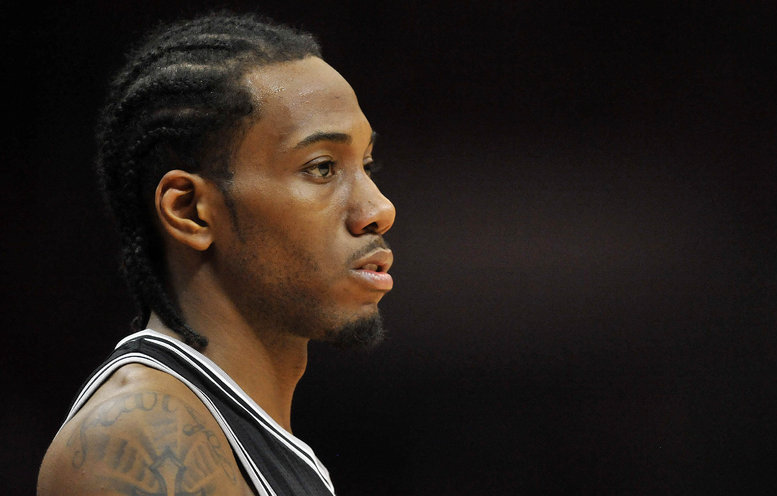 San Antonio Spurs of the National Basketball Association (NBA) maintained their ranks Kawhi Leonard.
According to American media, NBA champions from 2013-2014 offered a basketball player a very lucrative contract.
The new contract is a five-year contract worth USD 90 million. US dollars
Last season, Leonard was named the best defensive attack in the NBA with 16.5 points, 7.2 rebounds and 2.3 assist.