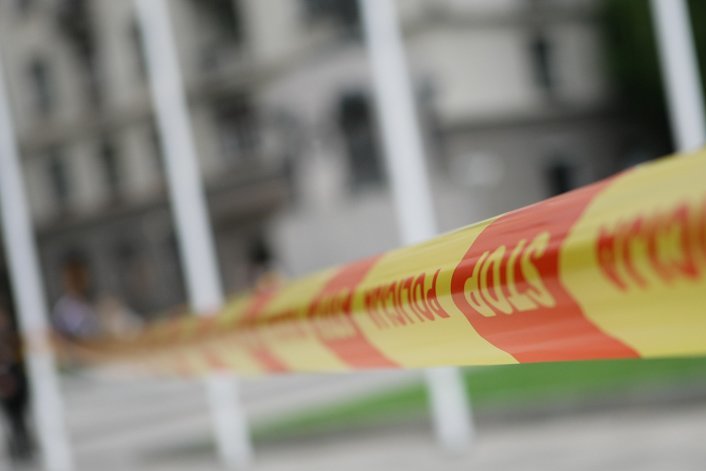 [ad_1]

On Saturday afternoon, police officers, at the intersection of Kalwaria-Zalgirisa Street, found a man with a knife. The suspect, according to preliminary data, attacked another person on Monday.
Police informed on Monday at 12:21. On Paribio street, in a public place, anti-social woman born in 1966, a person known for his knife wounded his head in the upper part and a face in the eye area.
The woman suffered from severe physical pain.
Suspicious, unsociable man, born in 1955. He had a knife with his detainee.
According to preliminary data, yesterday the man meets the indications of the attacker.
[email protected]
Reporting of the tv3.lt news website in the media and websites without the written permission of UAB All Media Lietuva is prohibited.
[ad_2]

Source link