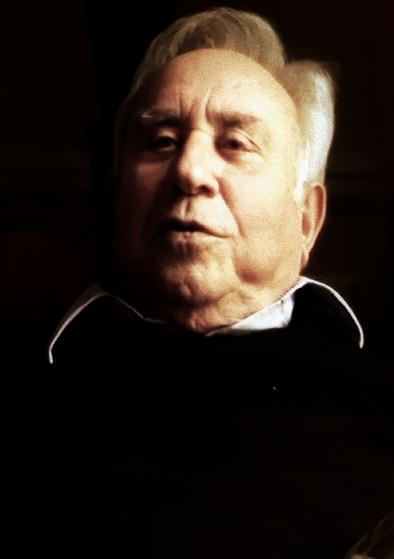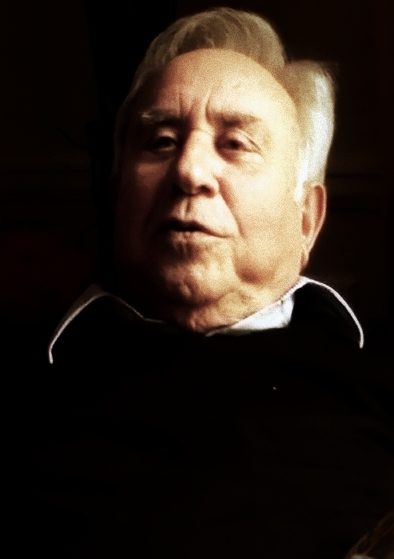 The successful director of the 1970s and 1980s died at the age of 90, and the entire period of cinema died with him. His comedies like Where did you get in? We didn't see you leaveor More beautiful than me, you die avec Aldo Maccione, left its mark on French cinema.
Born in Morocco, Philippe Clair settled in Paris in the 1950s to study comedy at the National Conservatory of Dramatic Art in Paris. Then he writes and performs shows marked with black humor. He directed his first feature film in 1965 Clicks and bumps with Annie Girardot as well Great Java in 1970. With this film he finds Charlotte's spiritual friends in the whole burlesque, gags … which sometimes reach even vulgarity, which the critics do not always like. WITH Le guide en folie, released in 1974, it reached the pinnacle of its art.
Some films, known as nanar, will remain iconic in French cinema. Where did you get in? We didn't see you leavefor example, with the American star Jerry Lewis or If you go to Rio … you will die in 1987 in collaboration with Aldo Maccione. His movie More beautiful than me, you will die made over 3 million admissions in 1982.
In 1989, he released a more dramatic film, An extraordinary adventure of an ordinary, terrified daddy, his sixteenth film, then he stopped directing altogether, confessing that the film was a failure. Much later, in 2018, he published an interview book and summed up his career and the critics' disdain for his work. Finally, in 2019, a petition was filed for permission to release his films on DVD.
Image: © By Gilles Botineau – Own work, CC BY-SA 4.0, https://commons.wikimedia.org/w/index.php?curid=35648742