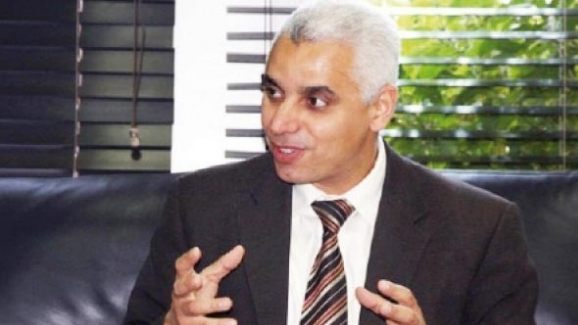 through Hassan Benadad 14.10.2019 at 21:34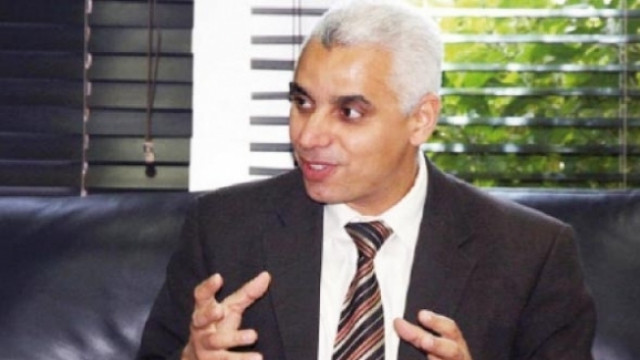 © Copyright: DR
Kiosque360. He has just moved, the new health minister is already trying to unload the ongoing crisis between his department, doctors and nurses. Professor Khalid Aït Taleb willingly resumed the dialogue by dating the unions.
A few hours after taking the office of the head of the Ministry of Health, Professor Khalid Ait Taleb took action to alleviate the crisis by the unions of doctors and nurses. The new minister called for the resumption of the dialogue, which should take place on Wednesday or Thursday, at the headquarters of the National School of Public Health. According to union sources, the new head of the sector began to feel the pulse of union doctors who had been protesting for two years. Doctors call for improvement of their social situation and working conditions in public hospitals.
The same sources believe that the experience of the new minister in the field, as a former public hospital official, will help ease tensions between the ministry and the public sector doctors' union. To reorganize his work in hospitals and hospitals, Professor Aït Taleb also sent an urgent circular to the regional directors of the Ministry of Health. The minister asks them to inventory all urban and rural health centers, as well as local crises in the framework of the system of terms and obligations.
Daily Al Massae informs in its issue on Tuesday October 15 that the minister also called on regional officials and all officials to submit to the Hospital and Outpatient Care Directorate (DHSA) their proposal to extend the sustainability system and the obligation. The goal is to develop a monthly shipment corresponding to the local human resources of each region. To stop the nurses crisis, Professor Aït Taleb asked the province's delegates of the Ministry to quickly send him copies of state-approved nurses' diplomas for appropriate legal measures.
During the office ceremony, the new health minister said he was going to adopt a new methodology for managing his department. He added that he counts on everyone's support, because the reform had to be based on a belief in the need for change. Aït Taleb believes that in order to succeed in reforming the healthcare sector, great efforts are needed and citizens enjoy the trust.
Hassan Benadad