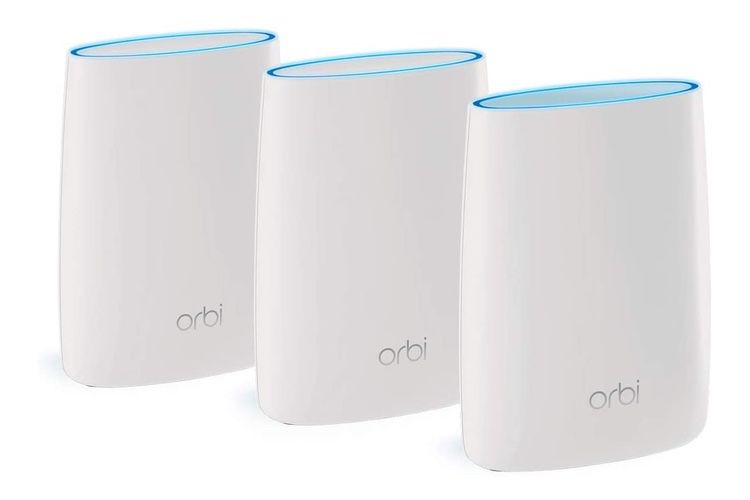 There is nothing unusual about the sale of the Orbi Wi-Fi Kit, but this time it's the best price ever. The RBK53 package, which includes a router and two satellites, is available for sale for 379 euros on Son-Vidéo.com. That's 220 euros less than the starting price. Otherwise, it is sold on Amazon for € 384.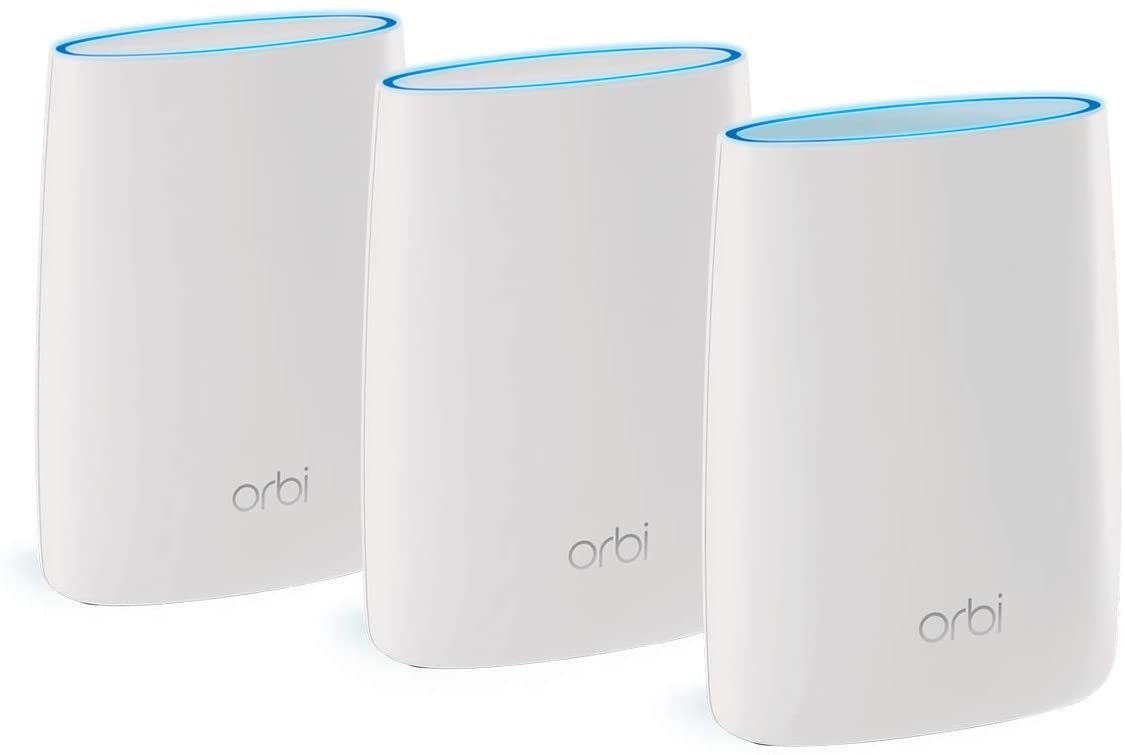 According to the manufacturer, these three mesh Wi-Fi hotspots can cover up to 525 m². This is one of Netgear's most powerful wireless systems, but it's only Wi-Fi 5 (802.11ac). For a comparable Orbi package with Wi-Fi 6 you have to spend almost 700 €.
For Linksys competitor, the three Velop WHW0303 terminals cost € 254, which is over € 50 savings on average price and the best price to date. It's still Wi-Fi 5, and Linksys is also communicating up to 525m².
To find out about each other's possibilities, you can check out our tests on products from the Orbi and Velop families:
Source link