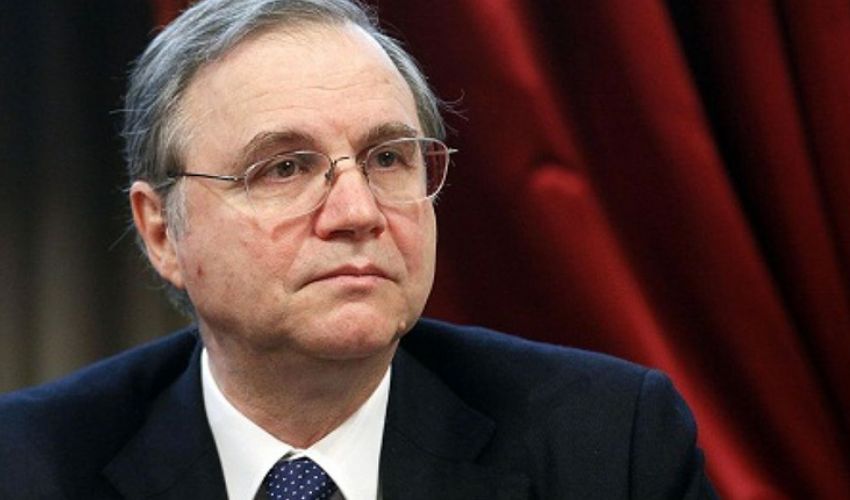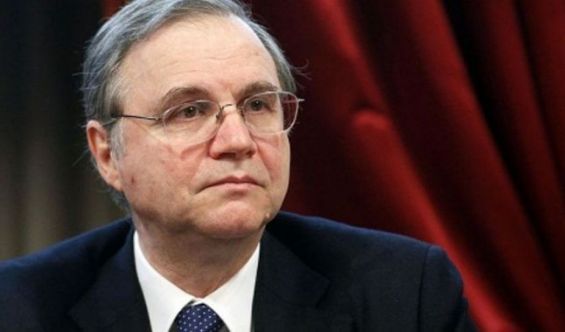 Ignazio Visco, Commissioner / Doctor of the Italian Central Bank
The Italian Central Bank decided to limit the activities of the Attijariwafa Bank branch in this country after identifying a number of transparency deficiencies. From now on, the Moroccan company cannot market new products and services, distribute payment products and services already available from the parent company and various subsidiaries of the group, or create new branches, according to the information site of the Italian City Wire.
The subsidiary Attijariwafa Bank must also "repay the amounts unduly charged to rightholders". According to the same source, this decision was taken on the basis of Art. 79 and 128-bis of the Banking Act due to unlawfulness. It was carried out as a result of inspections carried out on April 29 – June 19.
However, the note published on August 9 states that these measures do not affect "existing relationships with existing customers", but require the branch to take measures "to quickly and fully eliminate all irregularities." For its part, the Moroccan banking institution has not yet publicly reacted to this decision.