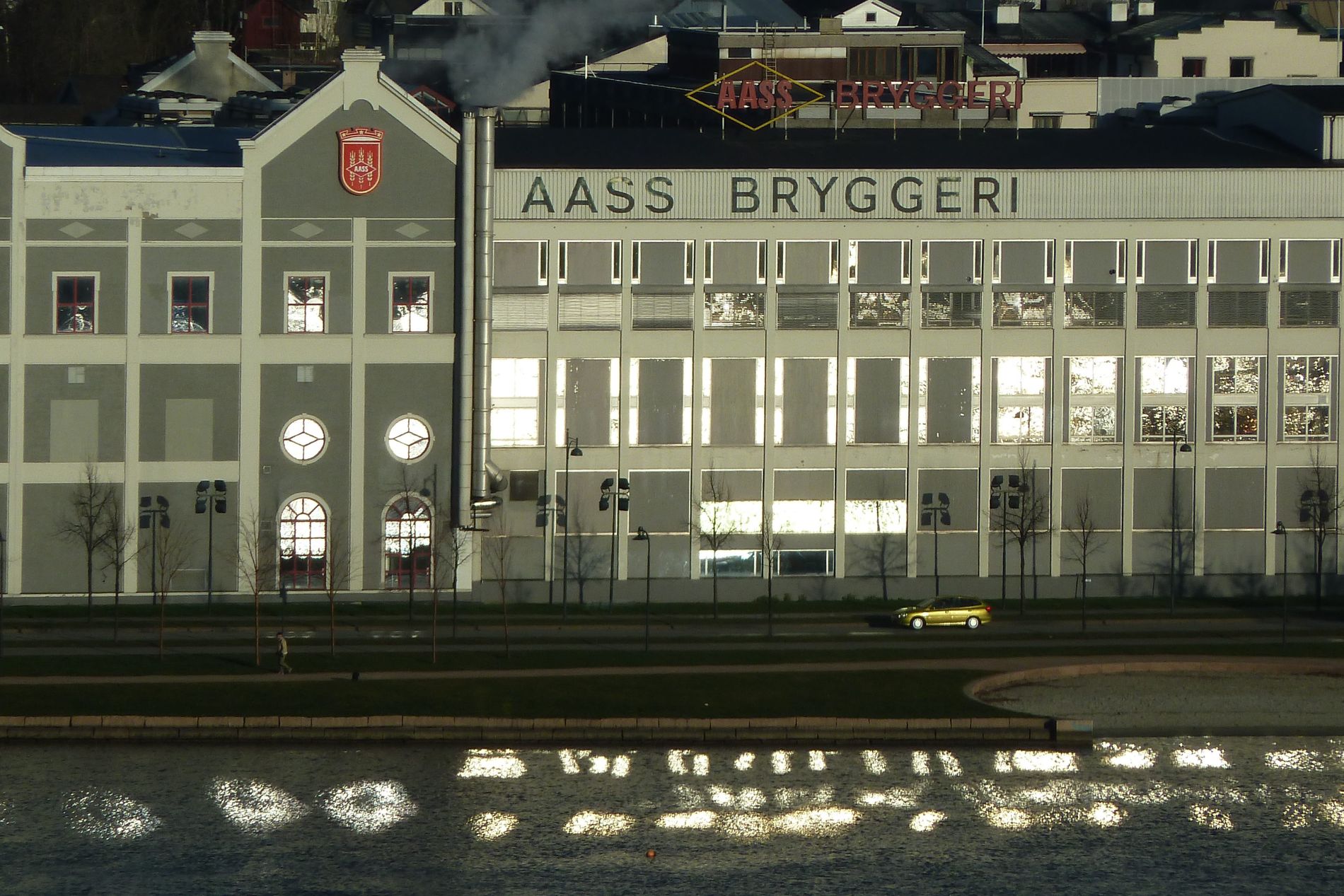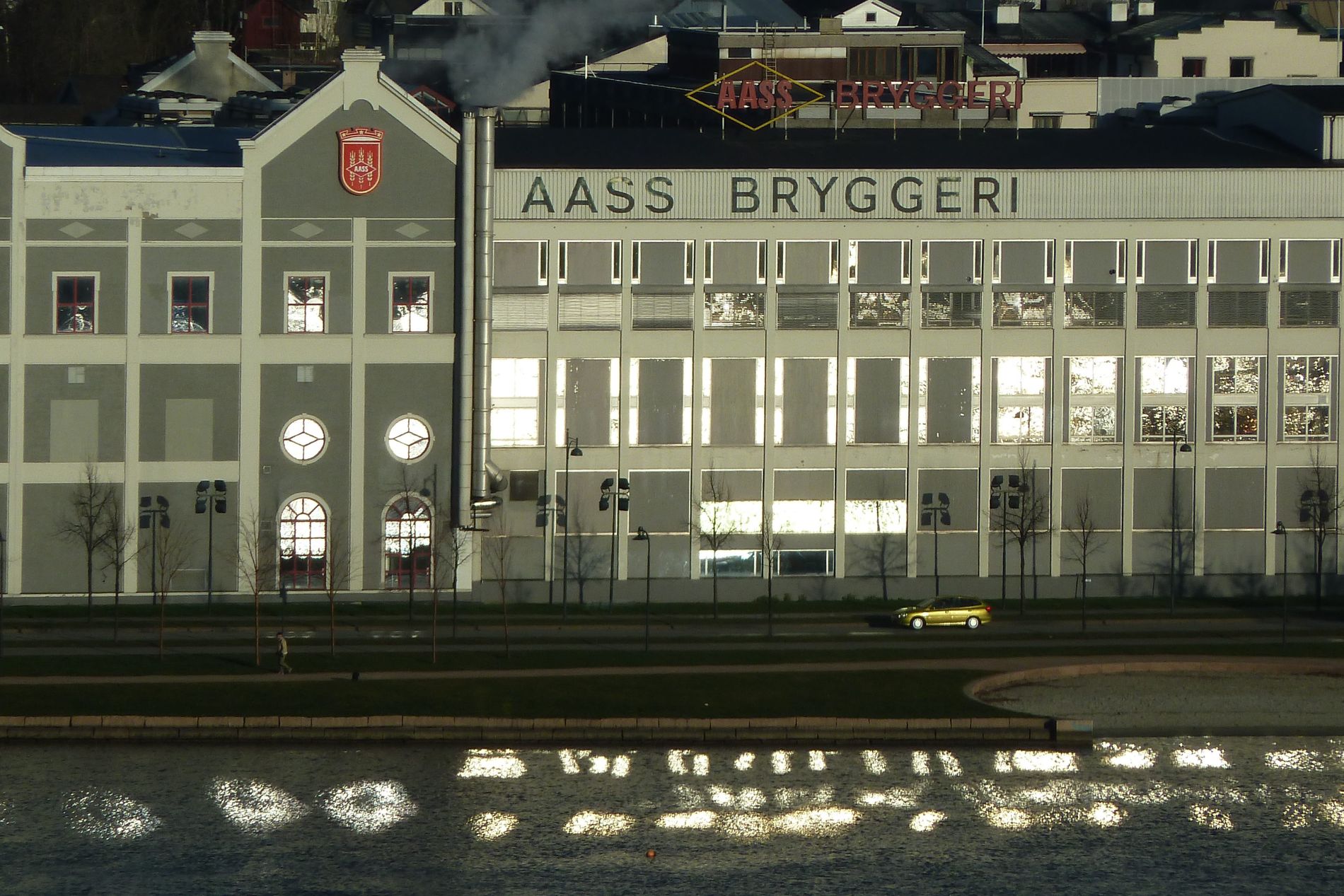 Drammen has more corona infections on. residents than Oslo, but the Green Party continues to advocate that the city's nightclubs begin to flood again.
This afternoon, the Drammen presidency will take into account the municipality's crown regulations, which expire today, December 1.
The councilor proposed extending the existing regulations with some changes. This means stopping drinking further.
The Green Party will present a separate proposal in which it advocates reopening the beer taps by city nightclubs with pouring until 22.00.
In addition, MDG proposes to open a cultural school for young people, to open the Drammen museum and to open outdoor training in organized forms for young people and adults.
– The infection has stabilized and has slightly decreased recently. While there is still a lot to do in Drammen, we believe there are some reliefs we can make. Even after the changes we propose, after Oslo we will have one of the strictest regimes in the country, says Ståle Sørensen, who chairs the MDG, to VG.
You are worried about young people and night clubs
The MDG is part of the red-green majority in Drammen City Council along with the Labor Party, Center Party, Socialist People's Party and Liberal Party. Sørensen admits that he still has little hope of gaining support for the proposal.
– I don't think we will get a majority for it, but it is right to say no. We are concerned about what these decisions will mean for children and adolescents, where cultural schools and outdoor training are important, and we are very concerned about the city's business community, nightclubs and cultural venues that depend on selling alcohol to keep the wheels moving says Sørensen.
The appeal from drm24.no shows that both the Labor Party, the Conservative Party and the Confederation of Norwegian Business and Industry will vote in favor of the adviser's recommendation to extend existing measures.
In a special corona VG you can check what measures and rules apply in your municipality.
He closed the door
Jan-Ole Veum is frustrated with the situation in Drammen. He is one of the owners of the Rekord bar and the Frukt & grønt restaurant. Veum had to temporarily shut down operations and lay off workers.
– We have closed both of our premises. We closed the bar on the day it was introduced but we tried to keep the restaurant open, he says.
– After a week, we also had to close it, because in the restaurant where wine and drinks are part of the restaurant, it was impossible to stay open. Due to the costs, there were no grounds for this.
The liquidity crisis in the industry
Veum says it is a huge challenge for the industry to pay both bills and government fees, while many people now face poor liquidity.
– We are particularly struggling with the payment of VAT for September and October, which falls in December this year. It's been two decent months, but now we have to handle the payment for a month where we have no income at all. He says those who don't have a lot of fluidity to eat are having a hard time now.
– I believe that a VAT reduction or VAT exemption from September to October could save many in the industry.
The wave of infection
Drammen currently has a downward trend in infection, but existing measures have been put in place to tackle one of the largest local waves of infection in the country to date in a pandemic.
There are still a few cases of infection in the municipality. per capita in the last fourteen days than in Oslo, from 397.5 to. 100,000 against 303 in Oslo, under the VG's krone program.
The counselor's recommendation to the presidium states that there is a wave of widespread infections in the commune and that almost 1 in 5 cases from 38 weeks have an unknown route of infection.
There is also concern that the decline in the number of people tested may be one of the reasons for the recent decline in new infections.
The local infection control council also strongly cautions against relaxing measures, as recommended:
"Overall, the Infection Control Council believes there is a high risk, with a high probability of serious consequences if local measures are now introduced in Drammen Municipality."
also read
Infection boom in Drammen: Scary and sad, Ingjerd thinks (75)
– A little infection in Drammen nightclubs
MDG-Sørensen asked the local infection control authority to obtain a report on the effects of the various measures.
– There were a few examples, but there was no significant infection in Drammen nightclubs, and the nightclubs did a very, very good job. I don't think it is better in terms of infection control if, for example, students meet, they can meet up to ten people in dormitories for a beer, instead of going out in an orderly fashion, says Sørensen.
Sørensen emphasizes that the proposition is not about opening up to Drammen's nightlife:
– We're closed for the night. It's just beer with food.
VG discount codes
Commercial cooperation with kickback.no
Source link