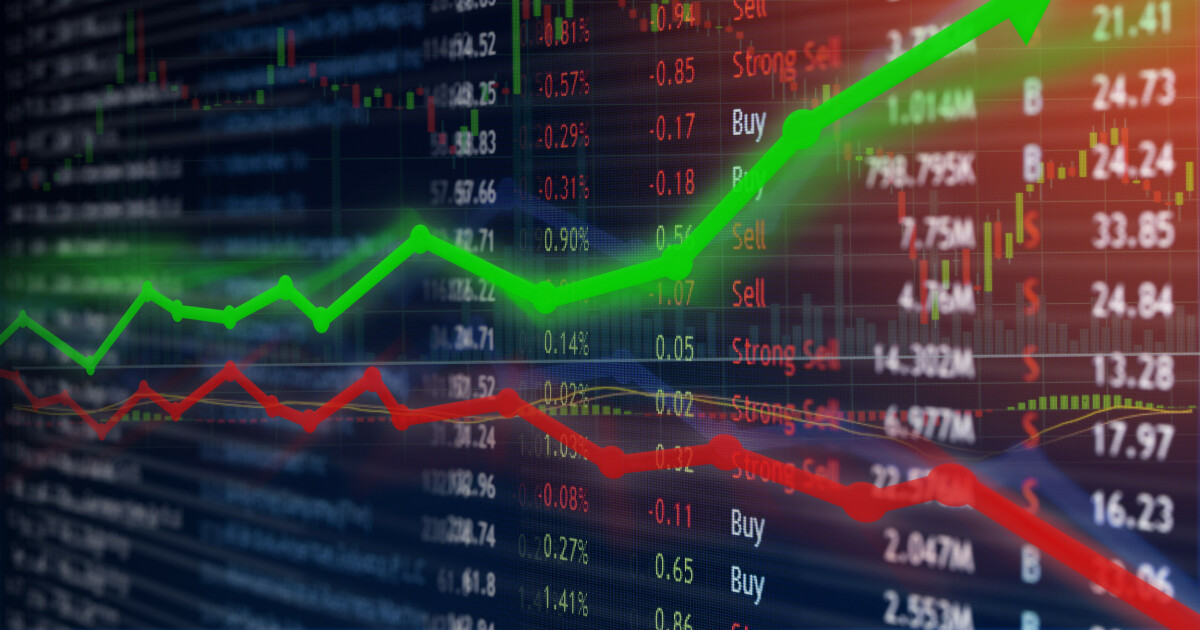 Several countries in Europe believe that interest rates are negative, Finans Norge writes. Interest rates in Iceland are also very low, and some are wondering if we can experience negative interest rates.
– Negative interest rates mean that you have a refund if you have a loan, and that you have to pay money if you have money in your account, explains Cecilie Tvetenstrand of Danske Bank, Consumer Economist at Danside.no.
Usually as a borrower you have to pay interest to the lender (bank), and if you deposit money into a savings account, you are actually a lender in a bank, and then you can usually expect interest on the deposit. So with negative interest rates this connection is turned around.
Earn on mortgage
Tvetenstand illustrates this with an example where you have a loan of NOK 1 million with an interest rate of -0.5 percent and a monthly fee of NOK 50, the calculations are as follows:
Loans: NOK 1,000,000
Interest: NOK 5,000
Payment: + 600 crowns
Loans after a year: NOK 995 600
This means that you will receive a payment of NOK 4,400 per year or that your loan will be reduced without repayment. However, if you have a million crowns on your account, you'll have to pay 5000 crowns to stand there.
Neighborhood countries with negative interest rates
Now, however, it should be said that it is primarily central banks that set negative policy rates, which means that country banks must pay an interest rate to deposit money into central banks. This is the case, for example, in Sweden, Denmark, the euro area, Switzerland and Japan.
Sweden was the first country to introduce negative interest rates in February 2015, when the Swedish central bank lowered its main interest rate from 0 to -0.1%. In Norway, the key interest rate has never been lower than 0.5 percent.
Norges Bank previously did not rule out that we may also have negative interest rates in Norway, but recent economic progress has led to an increase rather than a reduction in the base interest rate, writes Finans Norge.
It happens in Denmark
However, there are examples of ordinary mortgage customers who have received negative interest rates. Sindre Asphaug from Trøndelag has lived in Denmark for five years and recently bought a house in Copenhagen. Its nominal interest rate is -0.5 percent, which is effectively slightly above zero percent.
However, some Danish mortgage customers have already started receiving money for mortgages, as confirmed by the Danish bank Jyske Bank earlier in August, writes Nettavisen. Denmark has the lowest mortgage rates in the world and is the only country where mortgage borrowers receive minus interest rates. Even for loans with a fixed interest rate of up to ten years, interest rates may be below zero.
"Earlier, fees meant that Danish mortgage customers had reached zero, but now interest rates have fallen so low that banks actually have to pay them back," says Tvetenstrand.
Not only positive at negative interest rates
Now you think negative interest rates will sound absolutely fantastic. Well, it's clear that negative interest rates tempt consumers, but remember that in this case you have to pay money as soon as you have a bank account. Then having money on the savings account is not beneficial.
– It's possible that this will save money for people looking for alternative places to get more money. Tvetenstrand claims that real estate is often an attractive alternative, which in turn can cause an unnatural rise in house prices.
Therefore, it may be beneficial for mortgage customers to recover money instead of paying, but at the same time the challenge for banks will be to make a good assessment in terms of serviceability, when you no longer have to pay otherwise than the loan fees, continues the consumer economist.
This will most likely mean that many people will be able to take higher loans than is justified for them and will therefore fight if interest rates rise again. In addition, it becomes bitter for those who have money on their savings account.