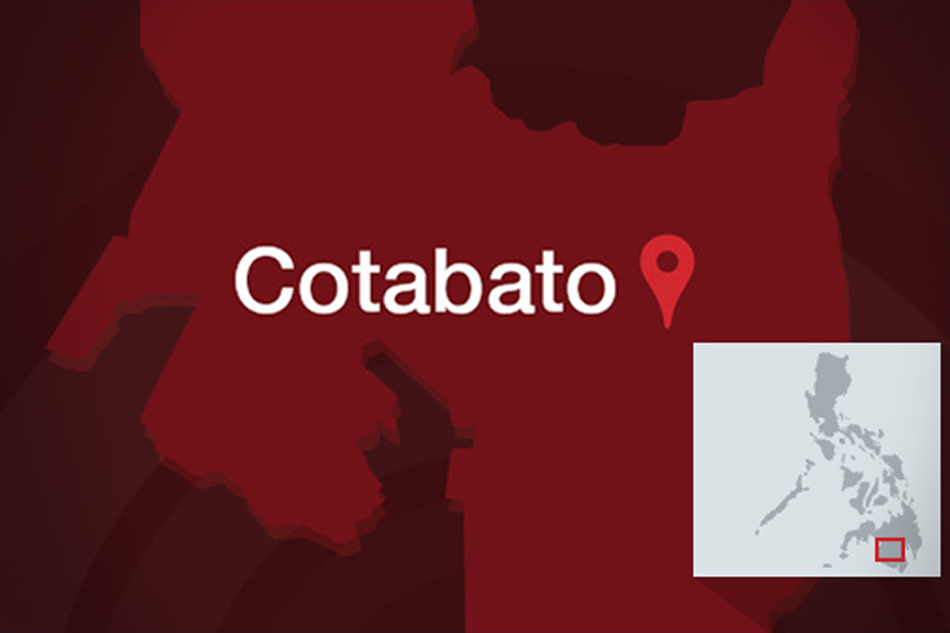 [ad_1]
MANILA (UPDATE) —A string of earthquakes struck Cotabato early Thursday, the state seismology agency said, as authorities fear the death toll will rise with several others still missing.
The light tremors occurred in Tulunan town, the epicenter of Tuesday's 6.6-magnitude earthquake that wrought widespread damage across southern Mindanao.
The Philippine Institute of Volcanology and Seismology (Phivolcs) recorded the first quake at 12:35 a.m., measuring at 4.4 in magnitude at a depth of 10 kilometers.
Less than 2 hours later, a 4.3-magnitude quake followed after, at a depth of 9 kilometers.
Two temblors then shook Tulunan anew — a 4.7-magnitude at 4:35 a.m. and 4.6-magnitude at 5:30 a.m.
Intensity 5, which can cause "strong" shaking, was recorded in Kidapawan City.
Meanwhile, rescuers scrambled to find several people feared buried in landslides in Magsaysay, Davao del Sur and Makilala, Cotabato.
The National Disaster Risk Reduction and Management Council (NDRRMC) placed the official death toll at 5 as of 6 p.m. Wednesday.
Among those killed were Samuel Linao Andy, 44, and his son Renee, 7, in Arakan, Cotabato.
Those who died from falling debris were Nestor Narciso, 66, in Koronadal City, South Cotabato; Marichelle Morla, 23, in Tulunan, Cotabato; and Jesriel Pabra, 15, in Magsaysay, Davao del Sur.
The earthquake injured some 395 people, damaged some 1,331 infrastructures and displaced 3,273 families or 16,365 people.
As of 12 p.m. Wednesday, some 344 aftershocks were recorded in which 223 were plotted and 70 were felt, the NDRRMC said.
Earthquake, quake, tremor, temblor, Tulunan, Cotabato, Mindanao, #MindanaoQuake, death toll, death, fatalities
[ad_2]
Source link