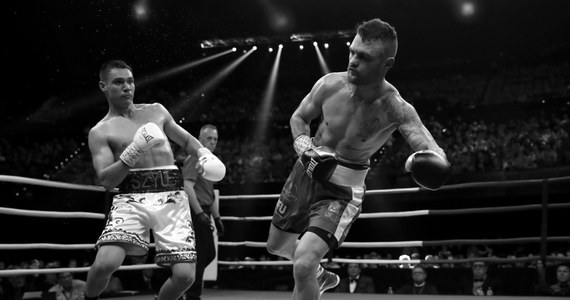 This morning Polish tragic news came from Australia. During Saturday's sparring with the preparing for the December revenge with Jeff Horn – Michael Zerafa, 27-year-old Australian boxer Dwight Ritchie (19-2, 2 KO) received a blow to the body, after which he staggered to the corner and lost consciousness. He died shortly thereafter, we do not yet know the exact reasons for his death.
Dwight Ritchie (right) is dead
/Getty Images
– We are very sad to inform you that "Fighting Cowboy" Dwight Ritchie left doing what he loved. As a Dwight promoter and his friend, it is extremely difficult for me to accept the tragic news. Dwight will always be remembered in boxing as one of the most interesting talents in Australia. His fighting style was the embodiment of his lifestyle. Rest in peace Cowboy, "said Jake Ellis, Dwight's promoter.
Dwight Ritchie was a colorful and charismatic figure that boxing fans in Australia simply loved. As a child, he fought the victorious battle against cancer and since then lived a full breast. The next boxing match was to take place on the sixth of December. Unfortunately, he became the next victim of a sport that reaps a deadly harvest every year. Maksim Dadaszew, Hugo Santillan, Patrick Day and Dwight Ritchie are one of this year's victims of the ring tragedy. Today we pay tribute to 'Fighting Cowboy'.
Honor his memory.