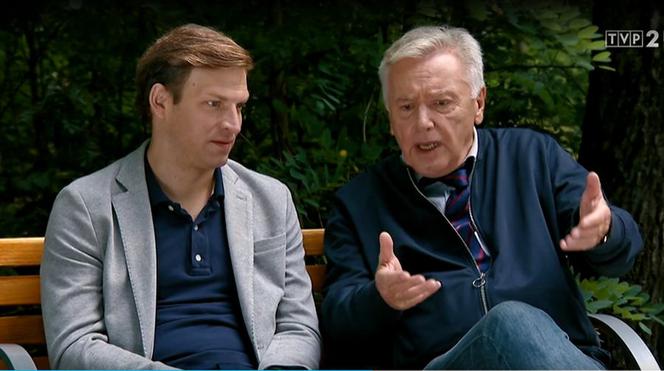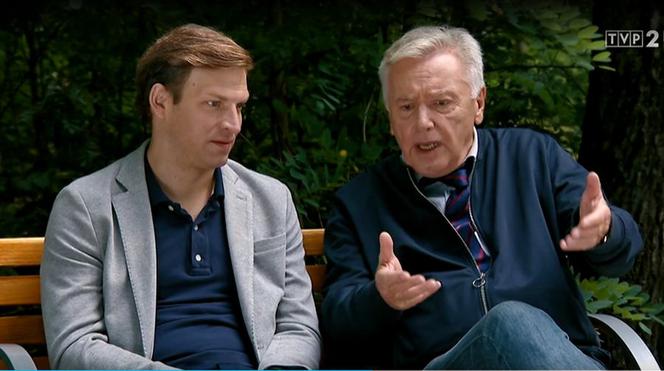 Iza (Agnieszka Warchulska) from the series "Colors of Happiness" in episode 2136 will reflect Łukasz (Michał Rolnicki) ?! Kasia (Katarzyna Glinka) has reason to be jealous! In episode 2136 during a conversation between Sadowski and Ludwik (Marek Lewandowski) it becomes clear that the journalist really likes the painter. What will his father do? Check what will happen in the TV series "Colors of happiness".
"Colors of happiness" episode 2136 – Friday, 15/11/2019, at 20.10 on TVP2
Łukasz will fight his thoughts in episode 2136 of "Colors of happiness". He decides to talk to Iza about permission to actively participate in Paulinka's life (Lena Jastrzębska). Before he does, however, he will tell Ludwik about everything, who until then had no idea that he had a granddaughter.
– And this woman? What is she like? – start to inquire surprised senior in episode 2136.
– And what does this have to do with it?
– You know, history repeats itself. You left Dominica for Kasia …
– That's really not the point. Iza is an attractive, confident woman … she was before her illness broke.
– So you like it! – guess the father in the TV series "Colors of happiness".
– Dad, but it has nothing to do! I love Kasia and I feel good with her. But now this child has appeared …
Ludwik will show his support to Łukasz. And what does Iza say about all this?
SEE ALSO >>> Colors of happiness, episode 2137: Paweł will kill a man! He will hide from Agata that he is being blackmailed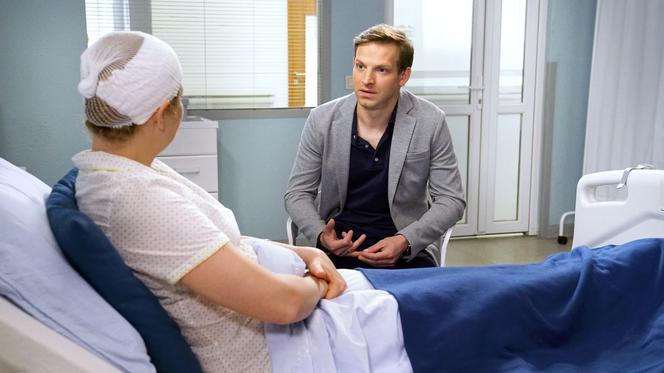 After entering Iza's hall in episode 2136, from the very beginning he will begin to compliment her and compare her to miss, but after that they will quickly go to the specifics. Małek will tell Sadowski that he is not going to tell Pauline the truth about her father.
– It's better this way … for her.
– Are you sure? Every child wants to have a father …
– Until now, she was without him …
It will be a blow to Łukasz! The hero of the TV series "Colors of happiness" will not let go so easily. What about Kasia? The viewers can be calm. Even if Ludwik is right and Sadowski likes Iza, he does not intend to leave his beloved wife for her.
READ ALSO >>> Colors of happiness, episode 2135: Justin and Patryk accused of assault. The bandits will attack them and extort money!
Source link