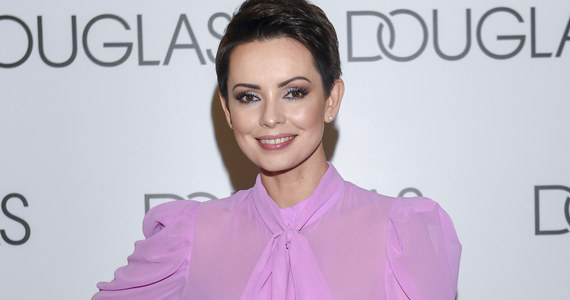 Dorota Gardias (40) struggled with the coronavirus two months ago, which she eventually defeated. Now the TVN weatherwoman reveals what her life is now and what her dreams are.
Dorota Gardias
/Twig /AKPA
At the beginning of October, it turned out that Dorota Gardias fell ill with the coronavirus, which she most likely contracted from Hania's 7-year-old daughter. The weatherwoman required hospitalization, and was also connected to oxygen for some time.
Fortunately, everything ended well and the presenter has already returned to work. She has to balance her professional duties with the role of a single mother. Let us remind you that Dorota and her partner Piotr Bukowiecki (currently associated with Edyta Herbuś) split up a few years ago, but they still maintain friendly relations.
"For me, it is important that Hania has great contact with her father. And I think Piotr is the best dad for her" – she revealed in an interview with the weekly "Świat ierów"
Her daughter Hania performs remote learning, so now she requires more attention and help. Before the pandemic, both were hardly at home. Why?
Hania is an extraordinary girl who willingly engages in extracurricular activities. Dorota's daughter went to extra English classes, learned to play the violin, did cheerleading training and traveled with her mother. Their lives changed a lot due to the pandemic.