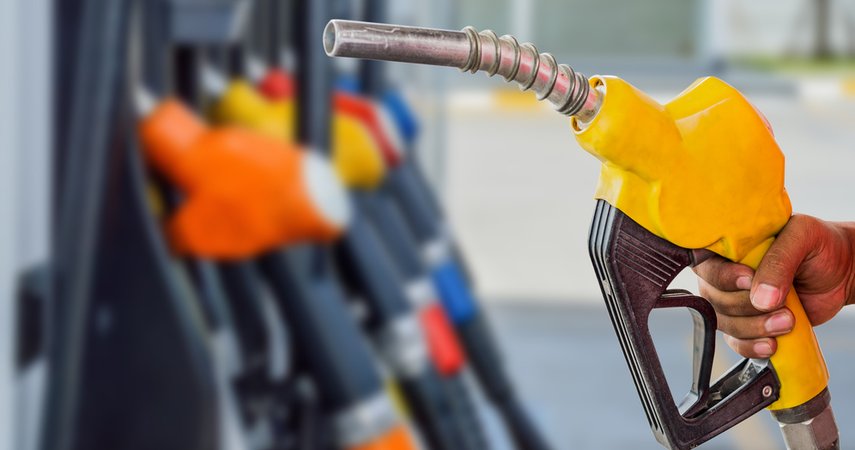 Pb98 gasoline for 5.26-5.37 PLN / l, Pb95 for 4.94-5.05 PLN / l, diesel for 4.99-5.10 PLN / l, LPG autogas for 1.96-2 , 02 PLN / l – these are forecasted average fuel prices at stations per week from 30 September to 6 October 2019. Analysts at e-petrol.pl expect that it will not be cheaper anymore. In their opinion, fuel prices in retail trade in Poland are not changing as dynamically as would be expected after movements on the wholesale market, directly responding to impulses from the world economy and politics.
"probably the next few days will be able to bring upward movement for all types of fuels – however, the calming down of moods associated with the improvement of production in Saudi Arabia means that this change will not be too spontaneous in Poland "- write Dr. Jakub Bogucki and Grzegorz Maziak in the commentary.
They add that the main driving force behind discounts on the oil market were information from Saudi Arabia about a faster than expected restoration of oil production to pre-attack levels at the Aramco refinery that Iran is accused of.
"On Wednesday, information appeared that Saudi Arabia's production capacity is 11.3 million barrels of daily production. In addition, US oil reserves increased, which confirms the weakness of demand for petroleum products. The key relationship between the demand and supply for the oil market is not favorable high oil prices, and one of the few factors that hampers further depreciation is the tense political situation in the Middle East, "read their commentary further.
Fuel prices at stations lower than last year
In turn, BM Reflex analysts believe that the first half of October may bring slight fluctuations in fuel prices at stations. "At most stations, diesel or 95-octane gasoline will cost less than 5 PLN / l. This means that we pay less for all fuels than a year ago. Oil is cheaper by 7 gr, petrol 98 by 11 gr, petrol 95 by 15 gr and autogas by 42 grosze per liter "- say Urszula Cieślak and Rafał Zywert in the commentary.
They add that the price increases on the wholesale market, in response to oil price increases, have been partially offset this week. "It happened, among others, because oil became cheaper, but also because the domestic refineries changed their pricing policy" – they assess.
WORTH KNOWING:
Source link