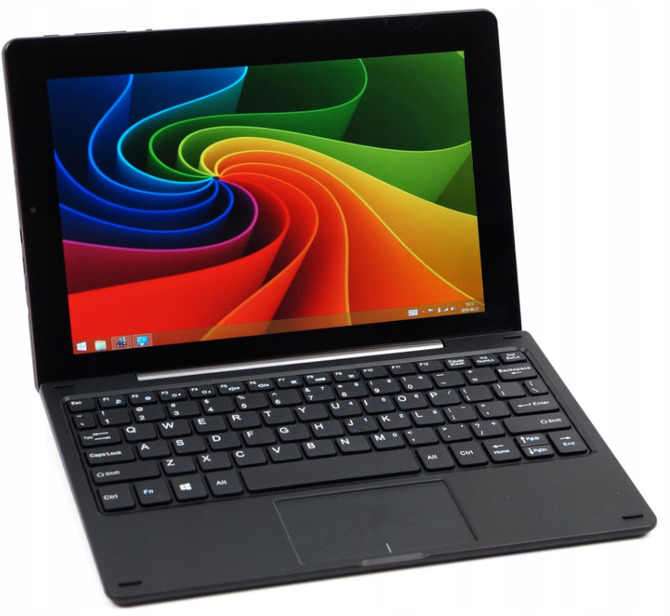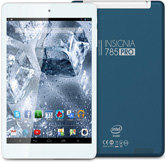 Goclever is a Polish brand of many categories of products from the consumer electronics industry, though not only. The Poznań-based company, which has been operating for over a dozen years, announced that it has ceased operations. This means the end of distribution and service. On the market under the Goclever brand, you have been able to buy, among others, smartphones, tablets, smartwatches, headsets, car recorders, GPS navigations, drones, air purifiers, Smart Home devices, remote control systems, and household appliances and small accessories of various types. The Goclever brand's products were mostly low-priced in their categories and were intended for not very demanding consumers.
From the beginning, Goclever was a low-budget brand. A Polish company from Poznań after a dozen or so years of development, however, did not survive on the market.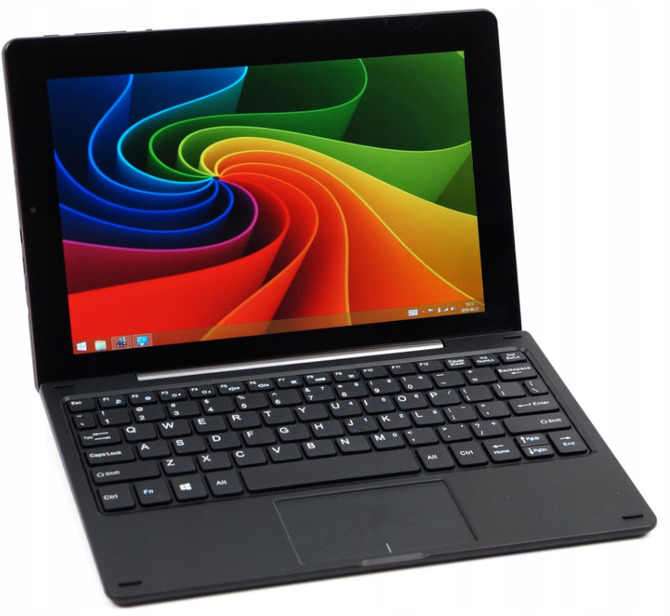 Over the years, the Goclever brand apart from Poland has had official distribution channels in over twenty three countries, such as Germany, the United Kingdom, Russia, the Czech Republic, Slovakia, Lithuania, Latvia, Estonia, Portugal, Ukraine and the Netherlands. The company ceased operations after a dozen years – on July 10 this year, bankruptcy was announced, including the liquidation of assets to satisfy creditors. Under the law, non-pecuniary property obligations under the guarantee and surety are transferred into cash liabilities. For this reason, Goclever no longer performs any warranty repairs.

Interesting Tablet Goclever Insignia 1010 Business with Windows 8.1
Goclever ensures that all equipment that has been repaired before the bankruptcy date is filed will be returned to the owners without delay. Other devices will be sent back in the condition in which they reached the manufacturer's service. However, he points out that the owners have the opportunity to submit their claims by providing the amount in the application to be sent to the Judge Commissioner in case XI GUP 217/19, conducted before the Poznań-Stare Miasto District Court in Poznań, 11th Commercial Department for Bankruptcy and Restructuring Poznań, ul. Młyńska 1A. More information on the handling of Goclever devices can be obtained at 61 646 02 50, on weekdays, from 10:00 to 15:00.
Source: Goclever