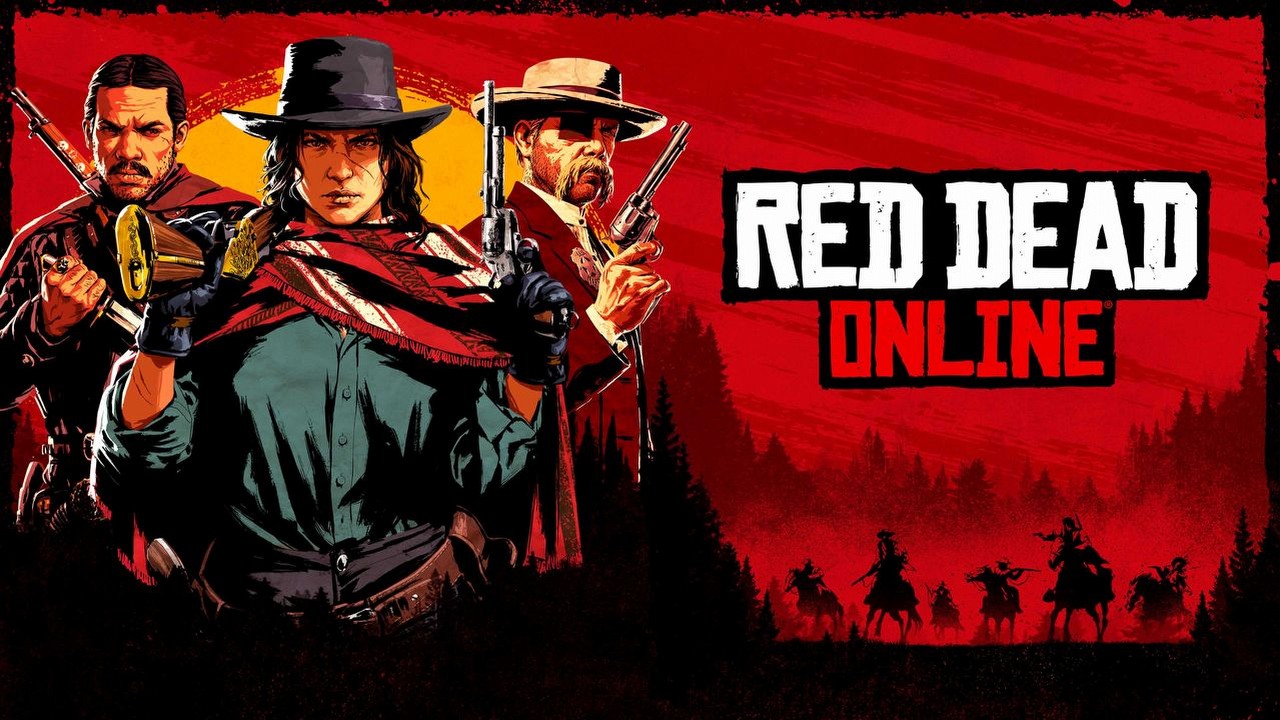 Message
games
today, 12:15
We will buy Red Dead Redemption 2 online mode from today? as a separate game. However, Rockstar made a few changes to the RDO to which players react with indignation.
From today, even if you don't have one Red Dead Redemption 2 and you do not plan to delve into the story of Arthur Morgan, you will be able to experience everything that it offers Red Dead Online, which is probably the most extensive cowboy multiplayer ever. Price? Relatively low: PLN 22.25. This is a promotional offer that will last until February 15, 2021 – then the cost of purchase Red Dead Online will jump to PLN 89. Remember that we will still need appropriate subscriptions to play on consoles ?? PS Plus and Xbox Live Gold.
What if so ?? to become a moonshine maker?
Standalone version Red Dead Online offers access to all the content and all the add-ons that have come out so far. In total, it will occupy 123 GB on our disk. Interestingly, players who, after learning about the multi mode, will find that they would like to know the story Red Dead Redemption 2, they will be able to unlock Story Mode for an additional cost.
Rockstar announcement about changes to the Challenges of the Day
There is, however, a small snag – on the occasion of introducing the standalone version to the market, Rockstar decided make changes to Red Dead Online. First of all, the so-called Challenges of the Day. Until now, the rewards for doing them have increased with each week that the player has not missed a single day. So some players imposed discipline on themselves and logged in every day for monthsto get the job done and increase your profit by achieving even 300-400 days in series.
Now Rockstar announced in a polite announcement that with the premiere of a standalone version RDO, the maximum ?? streak "will be 28and then you will have to start over. As a reward, players will have to settle for bonus dollars and one Treasure Map. This means that the efforts of many of the most die-hard fans will be wasted. The indignation is all the greater that the creators Red Dead Online they rather poorly reward players while strongly promoting micropayments. Resetting the Daily Challenge streak is seen as another pressure on players who stubbornly refuse to reach for their wallets. So is the mentioned price of PLN 22.25 not much? Yes, but be prepared that Rockstar is counting on a lot more of your money.
Twitter poll: Are you ?? satisfied with the changes Rockstar has made to RDO?

We invite you to like the Newsroom profile on Facebook. You will find there not only the most interesting news, but also a number of nice additions.
Source link