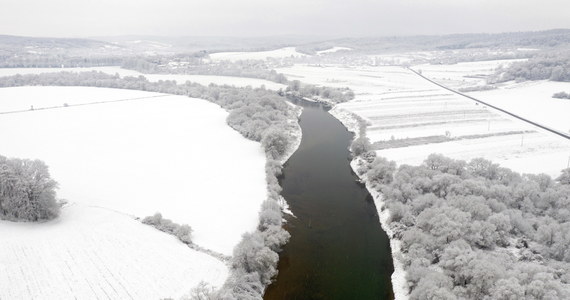 The Institute of Meteorology and Water Management (IMGW) warns against a significant drop in temperature that will be felt throughout Poland the next night. The weather forecasters issued warnings.
Several centimeters of snow fell in Podkarpacie
/Dariusz Delmanowicz /MUSH
IMGW issued first degree warnings for the southern poviats of the province. Małopolska and the south-eastern counties of the province. Podkarpackie. The alerts are valid from 22.00 to Wednesday until 8.00 a.m.
The IMGW spokesman Grzegorz Walijewski emphasizes, however, that the temperature will drop significantly throughout the country tonight.
– It's hottest in the north, around zero to -1 degrees there. About -4 degrees in the center. The coldest place is in the south, from -12 to -16 degrees Celsius there – says Walijewski.
The cool weather will stay with us until Friday, although the following nights will not be so cold. Over the weekend, weather forecasters forecast a warming. In Lower Silesia and in the province. In the Lubuskie region, thermometers on Saturday and Sunday can show temperatures even above 10 degrees Celsius.
Check the hour by hour weather forecast for the selected location
Check the forecast for your city and region. Click!
Are you planning a trip? Check the weather forecast for the next weekend!
See the long-term forecast for 45 days