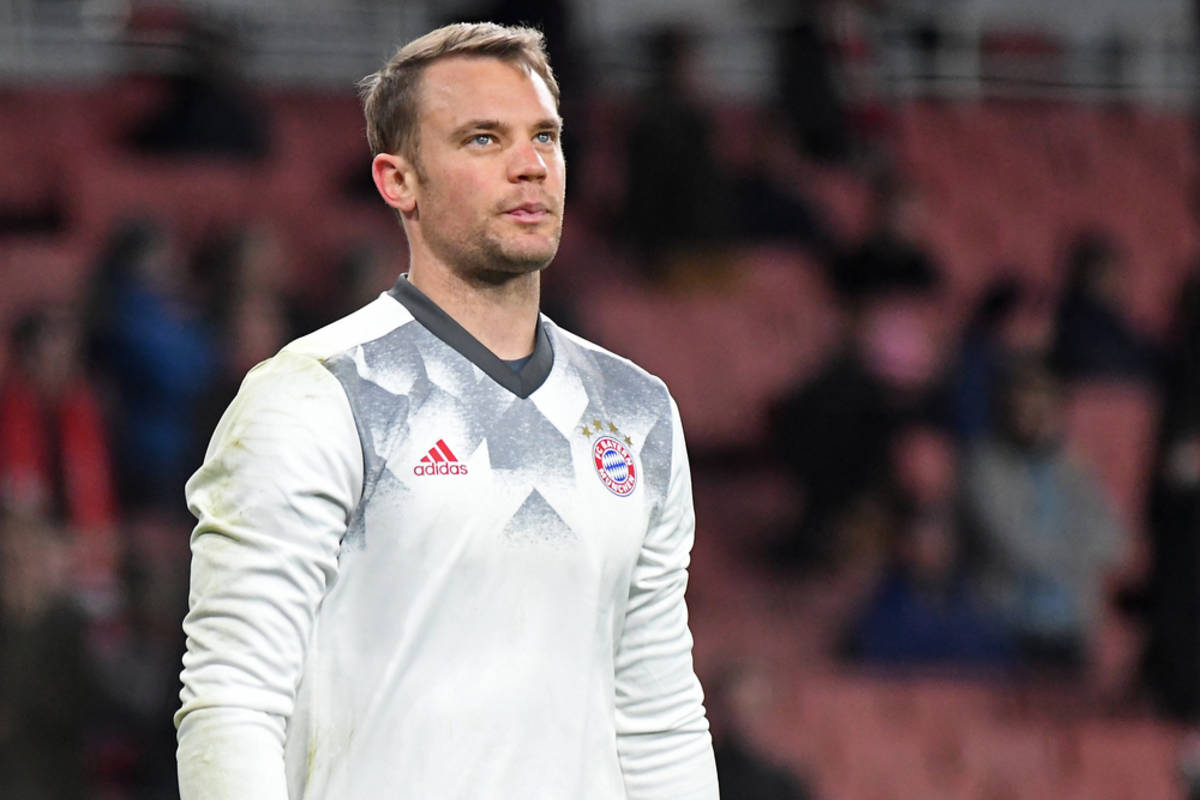 Photo source: CosminIftode / Shutterstock
Bayern Munich president Uli Hoeness withdrew his controversial words about the cast of the German goal.
Recall: Hoeness threatened that if Joachim Loew starts to place in Marc-Andre ter Stegen instead of Manuel Neuer, he will prohibit Bayern footballers from going to a grouping of the national team.
The words of the head of the German champions were widely heard throughout Europe. Realizing the confusion he had caused, Hoeness issued a statement through his office that was sent to the Sport Bild editorial office.
He did not deny his words in it, but he admitted that in the current situation he would not repeat them.
– Mr. Hoeness said a word about the German national team after the Champions League match against Crven Zvezda that he would not now say again – we read.
– For him, the matter is thus clarified and he has no intention of returning to it – added.