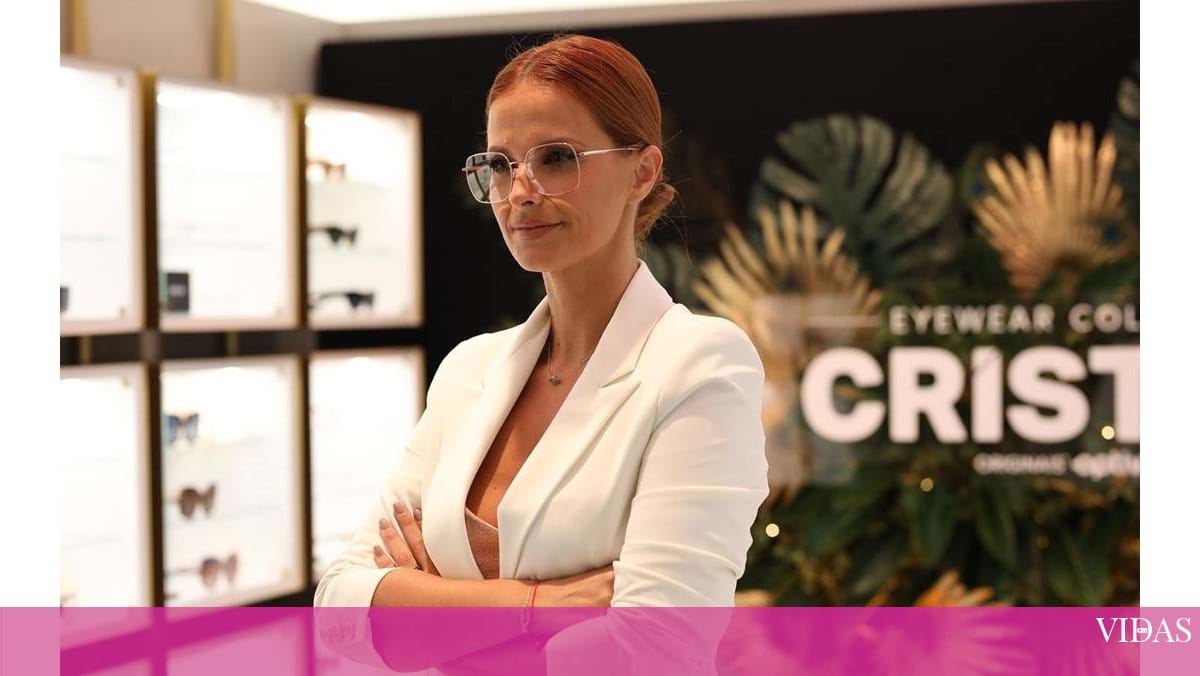 Cristina Ferreira
begins to succumb to the pressure of the audience and two months after the official entry into TVI, the atmosphere at the station has improved.
In a great article about the new owner of TVI, who appeared on the cover of this week's edition of "Saturday", the star is described as a completely different person behind the scenes of the image of smiles on social media.
"Environment cuts with a knife", says a source on Saturday, adding that Cristina is trying to hide her malaise in public. "Furies are behind closed doors, there"he adds.
The same publication also describes how bad subsequent results – which have already dictated, for example, the end of the program "Dia de Cristina" – led the star to anger.
For example, in one of the first "Dia de Cristina" and after learning that she lost to player Júlia in the afternoon, the fictional and entertainment director started screaming with the band.
"She was screaming with the band, you could hear her outside the room. So often someone would say to her, 'Sorry, you chose guests'another source says "Saturday."
Great coverage of "Saturday" that reveals all the secrets of TVI's new "general".