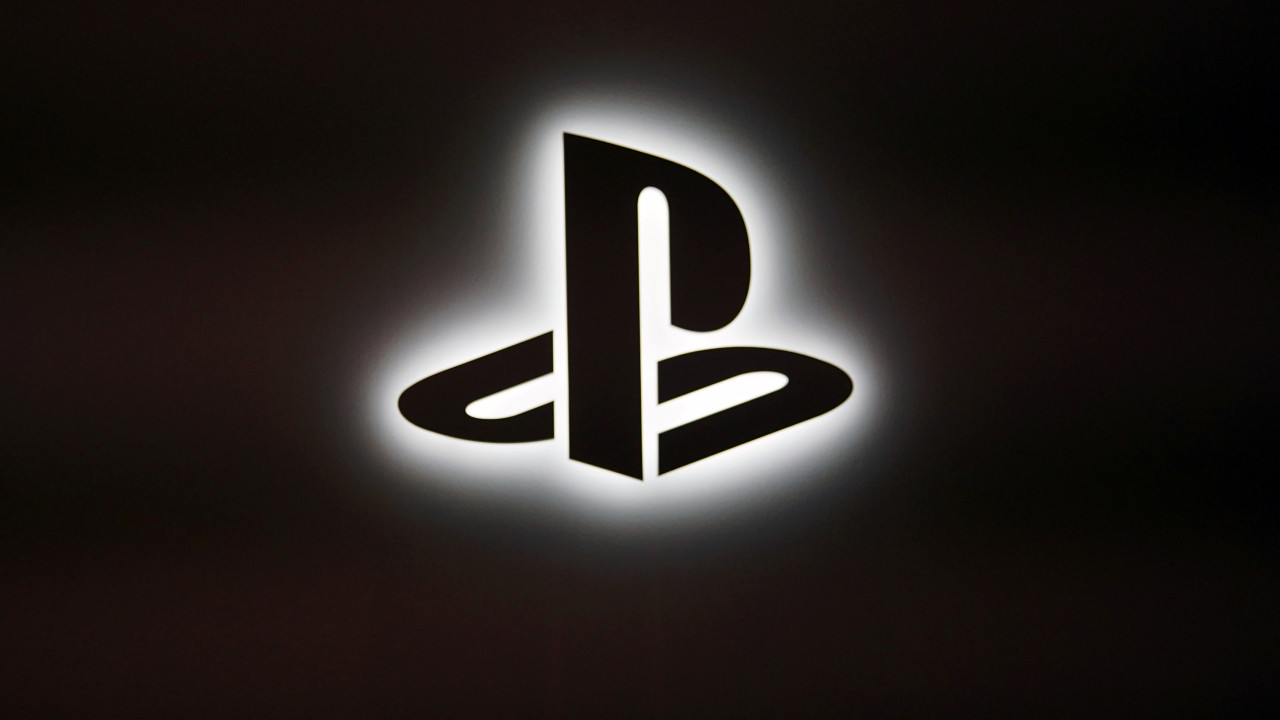 P.To date, Sony has exceeded 100 million units sold on PlayStation 4, a large player base that may prove difficult until the next generation of PlayStation 5 is introduced.
Facing a problem in an interview with GamesIndustry CEO from PlayStation, Jim Ryan, explained that the company intends to switch between generations as quickly as possible.
"They are players connected, connected, entertained and passionate about PlayStation to an extent that we have not seen in previous generations. When we move to the next generation in 2020, one of our tasks – and perhaps the main task – is to move this community and transition from PlayStation 4 to PlayStation 5 at a scale and pace we've never done before, "said Ryan.
It is not known how PlayStation plans to lead to this transition between generations, but for now it can be speculated that the company wants to make available so many PlayStation 5 units at the time of release.