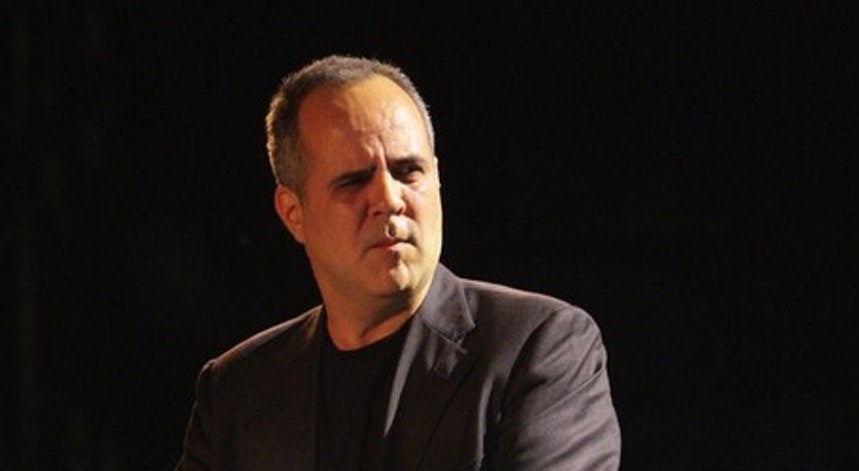 [ad_1]

On Thursday and Thursday Rodrigo Leão will perform in Coliseu to Porto, and on Friday at 21:30 in Coliseu dos Recreios in Lisbon, returning to the Portas de Santo Antão room on Saturday for two performances at 6:00 pm. 9:30 pm
"The Anniversary, the Concert" is a production "directed to the general public, which will cover the entire repertoire", as on the album, "with a wide range of ten musicians, including bass and drums", and for the first time together, singer Ana Vieira and Selma Uamusse, who regularly record with me, "Lusa Rodrigo Leão told the agency.
Apart from Ana Vieira and Selma Uamusse, the vocalist Ângela Silva also performs in the performances, which she recorded with Rodrigo Leão album "Ave Mundi Luminar" (1993), with which the composer and musician began a solo career.
As for the band, it will be composed by Rodrigo Leão (keyboards and piano), João Eleutério (keyboard, bass, melodica and others), Marco Alves (trombone and metalophone), Bruno Silva (viola de Arco), Carlos Gomes Tupikova (keyboard and violin) and Celina da Piedade (accordion).
"I feel like 25 years ago, trying to look for melody, harmony, sometimes with great suffering, because inspiration does not always appear" – said the composer, announcing the shows, referring also to the "important work" of the band. and musicians with whom he works – musicians he likes the most – and his friends who are "very important to the final job".
"I work intuitively, sometimes the melodies that come to me, I record them on the cell before I perform them, just because they came to me at this moment" – he said.
Rodrigo Leão is preparing a new album, which is expected to appear this year, but taking into account the tight schedule of concerts and recordings, it will be released only in 2019.
About the next song Rodrigo Leão added that there are some topics for which he imagines "voices without words, one more thing about the environment", perhaps for the "choir of 50 children's voices".
[ad_2]

Source link