The car crashed today and hit the Mondego River in Videmonte, in the municipality of Guarda, and searches are underway to find possible victims, Lusa told a source of information for the Emergency Commander (CDOS).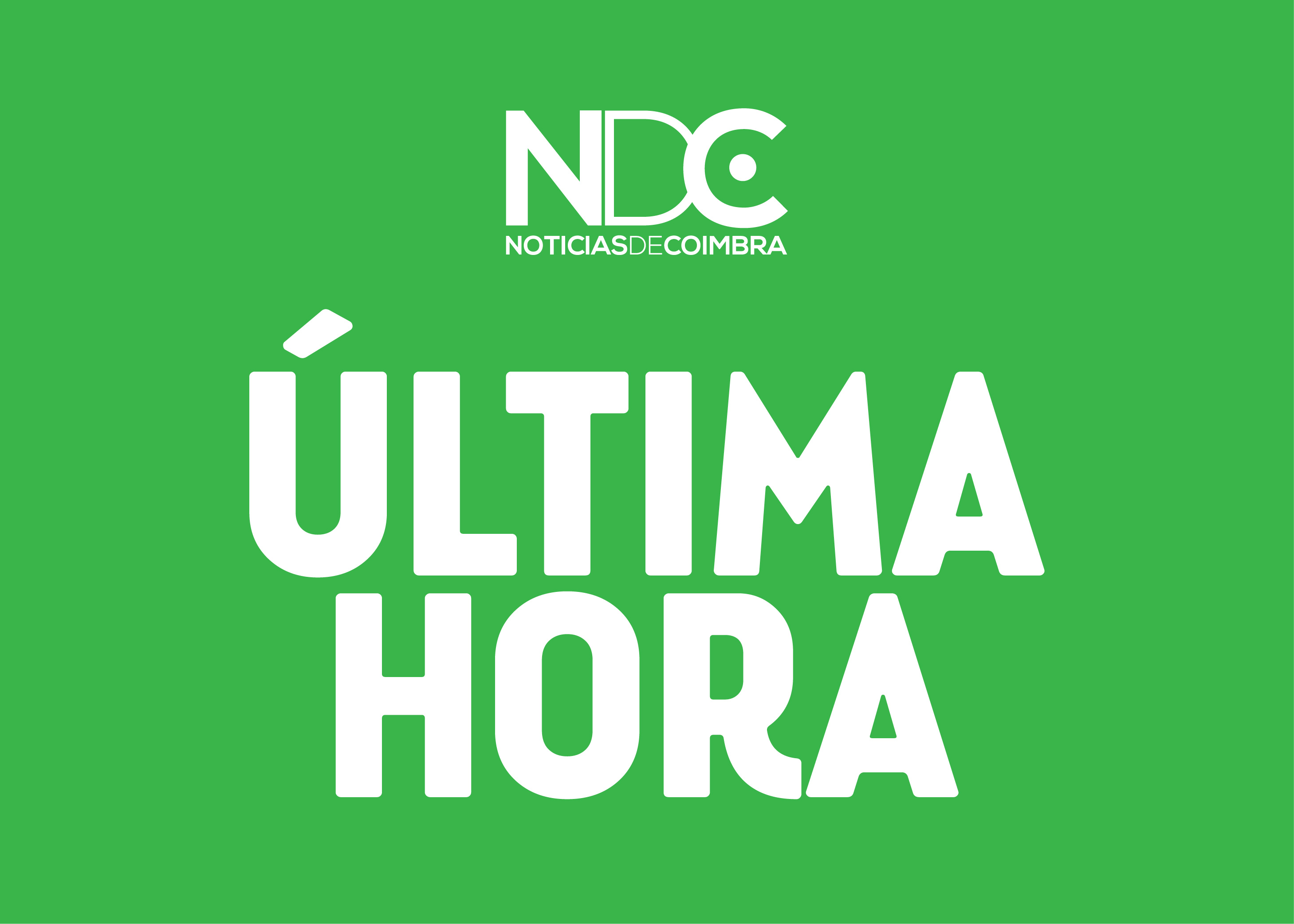 According to a CDOS Guard source, the warning was given at 19:56 to show a light vehicle "which fell into the river, near the Videmonte bridge," on the road connecting the cities of Trinta and Videmonte, in Guarda County.
"It's not sure if [o veículo] There's someone inside. A team of divers from Viseu has been mobilized for this place, "said the same source.
At 21:30 there were 26 members of the Guard Volunteer Firefighters and GNR, supported by eight vehicles.