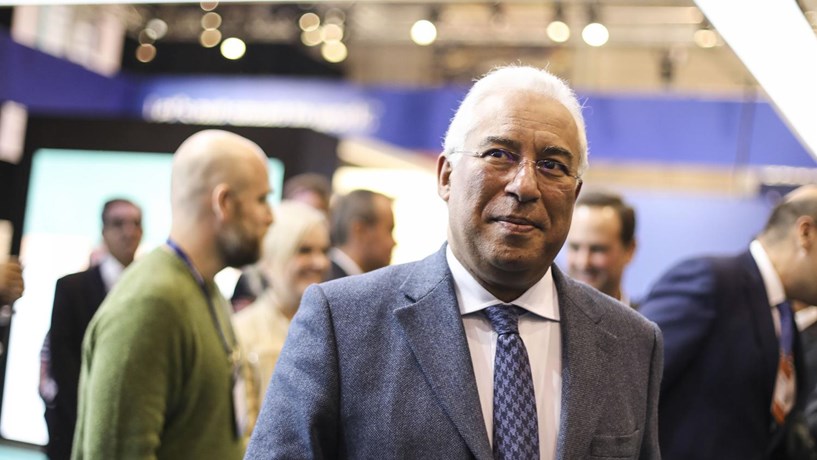 "Since joining the euro this has not happened, except last year, in 2017, And this is happening this year" – emphasized António Costa, during the inauguration of the program "Digital competences + partnership", the program for the unemployed with training.
The leader of the government said that the country wants to continue this rate of growth and that to this end "it must continue its efforts to qualify human resources, which is crucial for further employment creation".
António Costa reminded that in the last three years, 341,000 net jobs were created in Portugal, 89% "were celebrated without end, i.e. without uncertainty and stability".
"The level of remuneration evolution for the previous year has improved on average by 3.5%, which means that, fortunately, we not only create more, better, better quality and better paid work," he added.
"We had a very large number of citizens who, being employed, are now earning more than what is already negotiated as a minimum wage next year," he added.
During this year, 144,000 Portuguese people "began earning more than 600 euros, which we are negotiating next year," said the executive committee chief, adding that the government wants to continue to create jobs. "Continue to develop in a sustainable way."
The "Digital skills + partnership" program, including the Institute for Employment and Vocational Training (IEFP) and six polytechnical institutes in the country, will cover up to 1,500 graduates – unemployed with higher education, registered in employment services, unemployment benefit
According to António Costa, this is a measure aimed at providing opportunities for "qualification and digital specialization, which allows them to significantly improve their job opportunities".
"This initiative is very important because it is a response to three needs that are absolutely fundamental: the need to further increase the competitiveness of our economy and productivity of enterprises, respond to employment challenges and strengthen the dynamics of innovation and revitalization of various territories".
For the prime minister, "this country can not waste 52 000 people with higher education on unemployment".
The Leiria program launched today will have a global funding of EUR 3.5 million by IEFP by the end of 2019. It is to cover up to 14 polytechnics.
In addition to the leadership of the government, the ceremony was attended by ministers: science, technology, higher education and work, solidarity and social security, Manuel Heitor and Vieira da Silva.