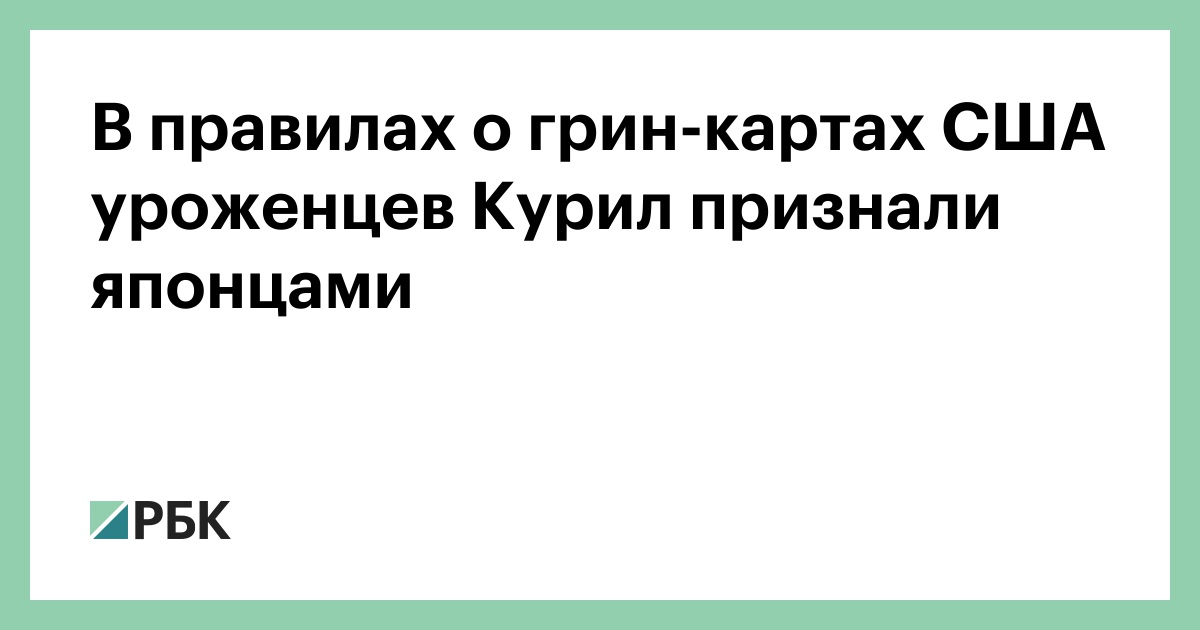 Green card rules say that residents of Habomai, Shikotan, Kunashir, and Iturup islands pay taxes in Japan. Tax paid in another country is deducted from the amount of tax payable in the United States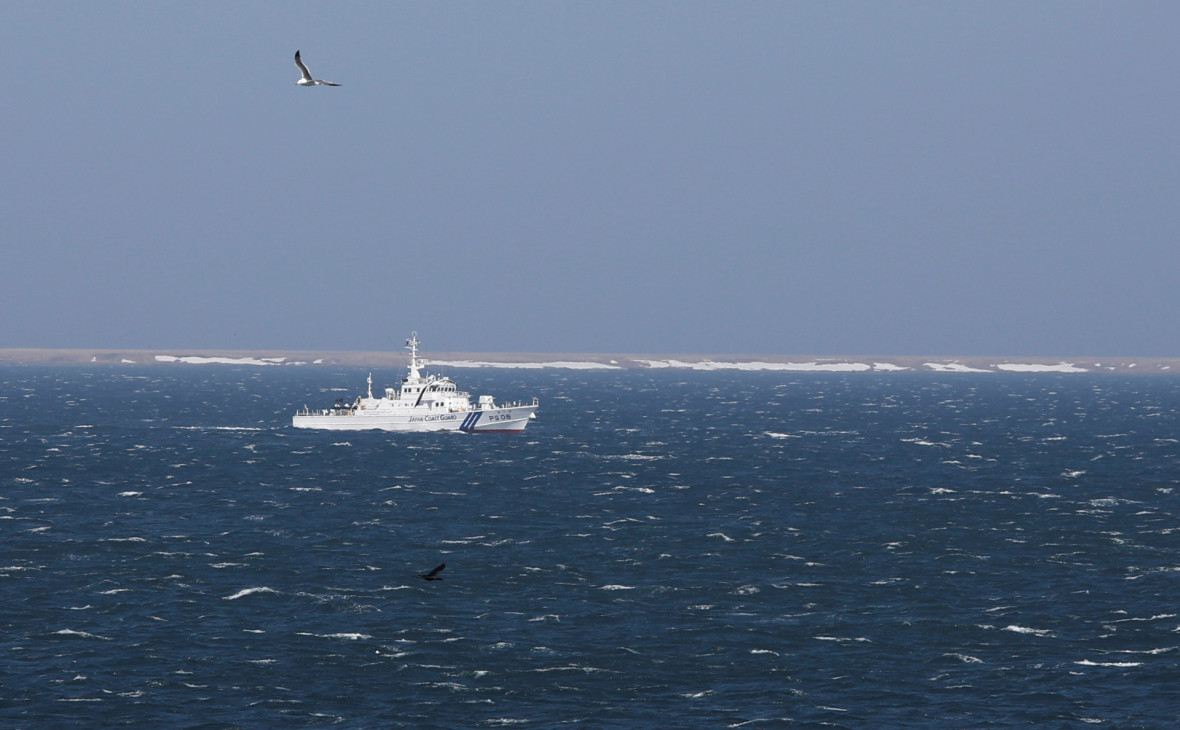 Фото: Issei Kato / Reuters

In the United States, Russians born in the South Kurils are called natives of Japan. This is stated in the green card drawing rules that are posted on the US Department of State Office of Consular Affairs website.
"People born on the islands of Habomai, Shikotan, Kunashir and Iturup pay taxes in Japan. People born in South Sakhalin are taxed in Russia, "the document reads.
According to the Japanese newspaper Hokkaido Shimbun, the requirement that citizens born in the South Kuril Islands indicate Japan as their country of origin appeared in the American green card drawing rules in 2018.
US residents, including green card holders, are required to pay taxes on all income, regardless of the country in which they were obtained. However, there is no double tax: tax paid in another country is deducted from the amount of tax payable in the United States.
Lavrov ruled out making peace with Japan in the spirit of "last shot"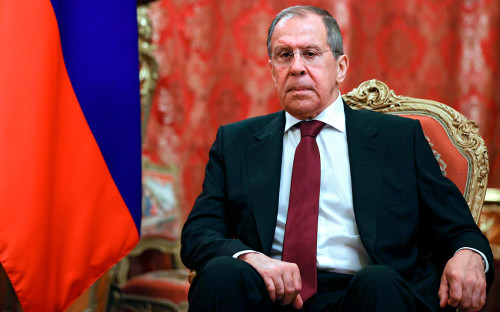 Source link