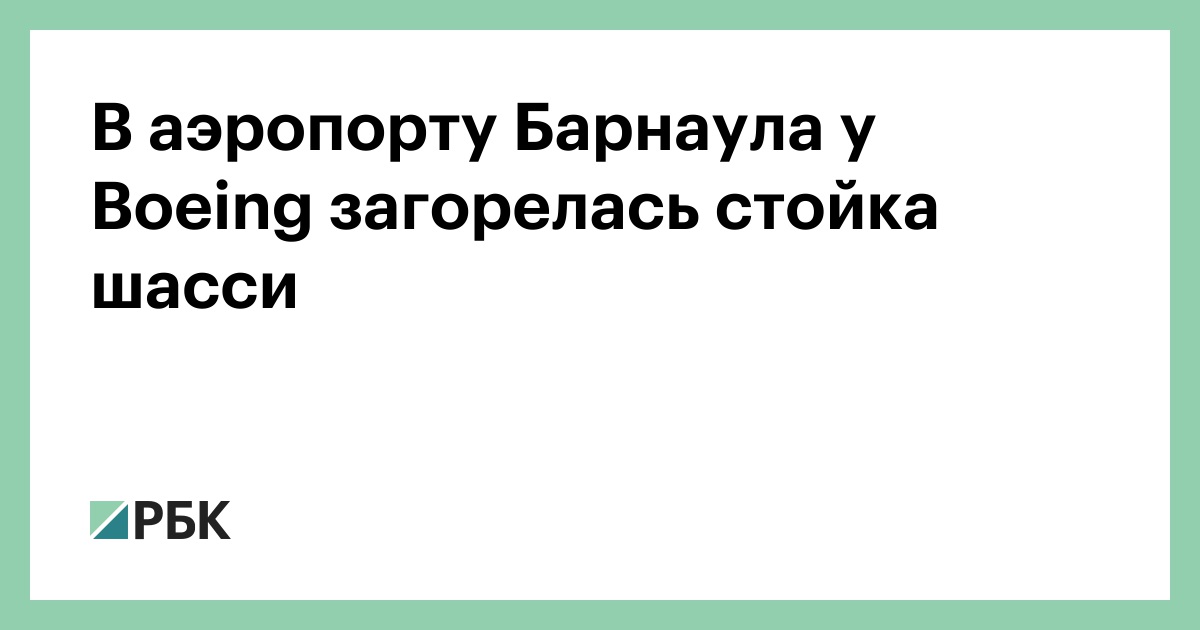 Society .
September 25, 17:57

0
At Barnaul Airport near Boeing, the landing gear caught fire
The incident occurred during the landing of Boeing 767-300, which came to Barnaul from Vietnam. There were 331 people on the ship. A few hours earlier, exercises at Barnaul airport were held to extinguish the plane that caught fire during landing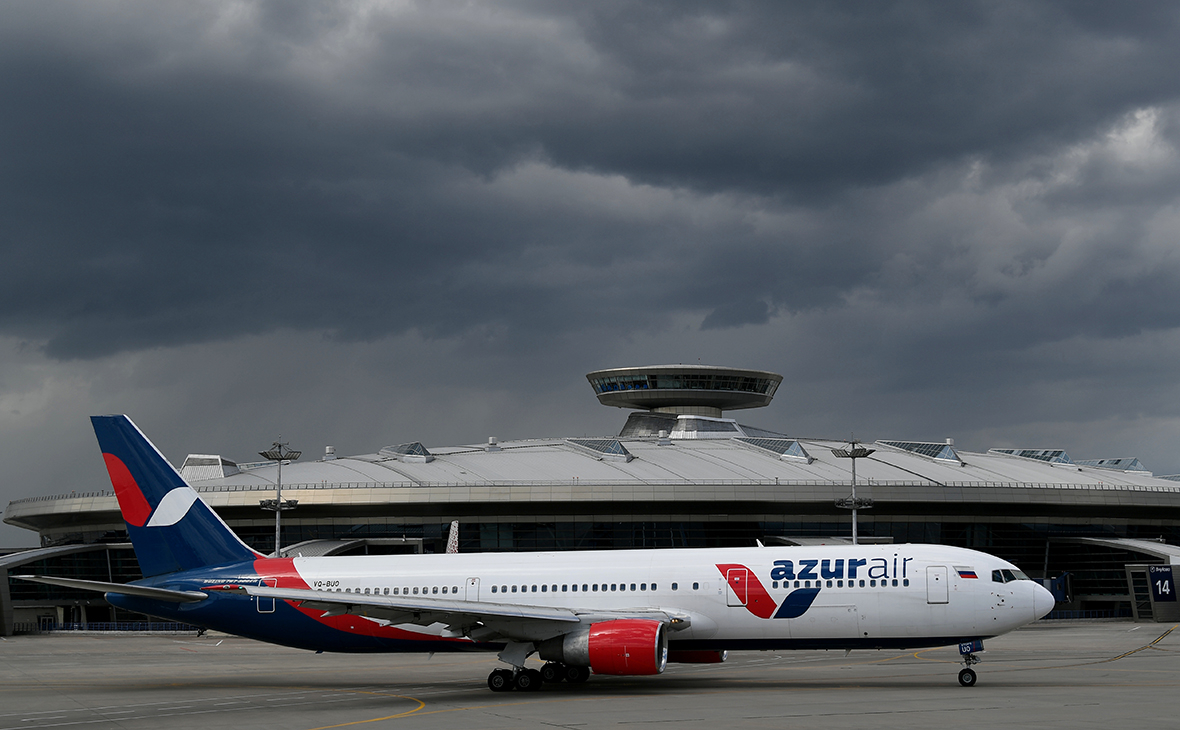 Photo: Maxim Blinov / RIA Novosti

RIA Novosti reported that during the landing at Barnaul airport, a Boeing aircraft set fire to the emergency services in the region.
"When landing a Boeing-767 aircraft flying from Vietnamese Kamran, the appropriate landing gear caught fire," said Interfax.
On the Barnaul airport website it was indicated that at 21:13 local time (17:13 Moscow time) an aircraft from Kamran with Azur Air, flying ZF-2244 arrived. Similar information is also available on the airline's website.
According to Flightaware.com, the flight was operated by Boeing 767-300, which arrived eight minutes later.
An Azur Air representative told RBC that the right chassis was ignited while running down the liner along the strip. "The plane braked and stopped at the end of the runway. To ensure safety, the crew began to evacuate passengers in accordance with the instructions. There were 331 people on board. Thanks to the coordinated and professional actions of the Azur Air crew, all passengers were urgently evacuated. There was no injury, one passenger was seeking medical help, "said a company representative.
Source link