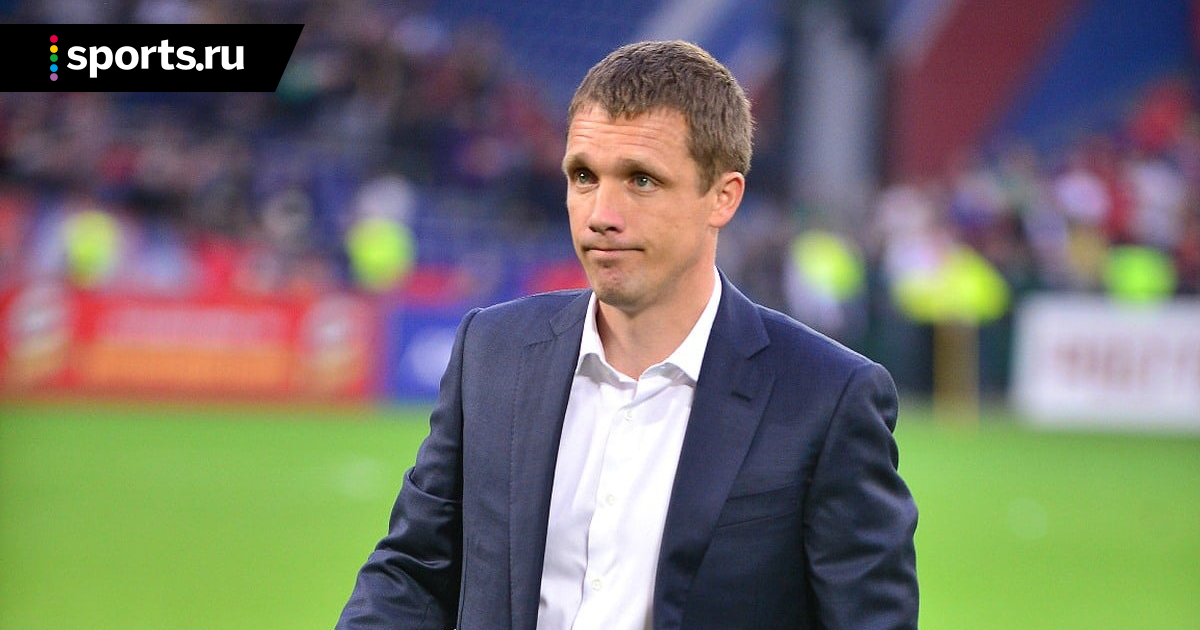 The Belarus team will soon decide on the new coach.
Earlier this post was left by Igor Kriushenko.
According to Tribuna.com, CSKA coach Viktor Goncharenko refused to lead the national team.
With a high probability, Mikhail Marhel will be the next trainer of Belarus. His candidacy will be considered at the meeting of the Executive Committee of ABFF, which will take place at the end of June.
Recall that Marchel is currently the coach of the youth team of Belarus.
Former BATE coach Aleksander Jermakowicz also refused to lead the national team.
Source link