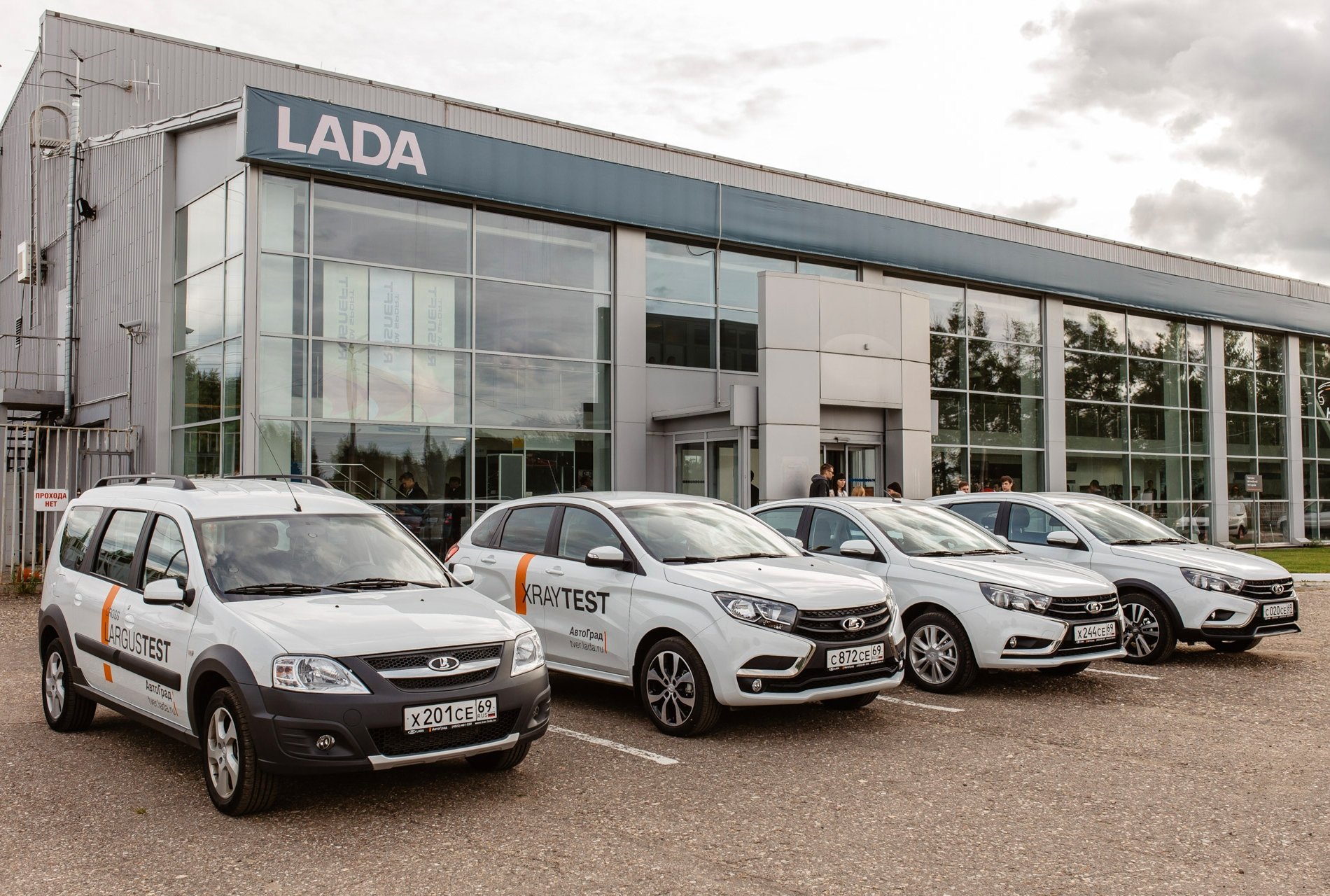 Vestovody believes that the likely ranking of "officials" will not lead to anything good.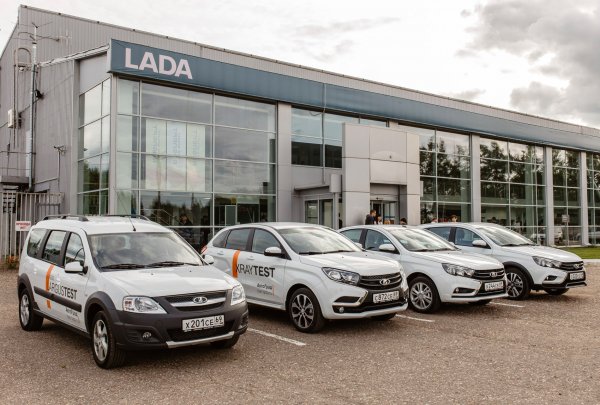 Recently, it turned out that the Association of Russian Official Car Dealers (ROAD) decided to introduce a type of rating certification for all service centers of various brands represented in Russia. If this plan takes real forms, "officials" will be ranked according to a certain assessment, according to which a list of works possible for each specific service will be drawn up.
At the basic level, according to representatives of the association, there will be all "officials" who will be able to change oil in cars, as well as other most basic work, while in order to admit to more serious services it will be necessary to confirm the availability of high-quality equipment and the appropriate qualifications of working staff.
In addition, the list of requirements for increasing the rating of service centers will include the availability of licensed software – in this case there can be no question of "pirated" software, if "officials" want to provide the highest level of service, ROAD representatives are convinced.
Domestic drivers were very ambiguous about this news. In the LADA owner community, Vesta VKontakte does not believe in the competitiveness of AvtoVAZ service centers when it comes to ranking, while drivers of Korean brands believe that Vostovods will have to go to Koreans, which may increase the attractiveness of the conditional Hyundai or KIA for Russian drivers.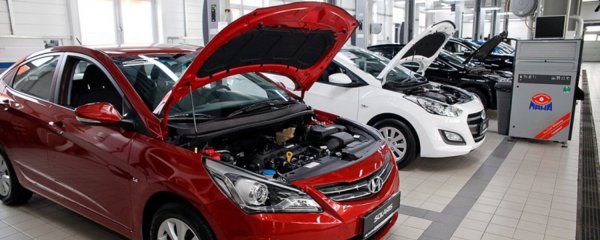 "They will drive to Hyundai several times – you look and change the car, buy something good instead of Vesta," "Only change oil from LADA dealers, I don't trust any more" – openly say drivers on the network.