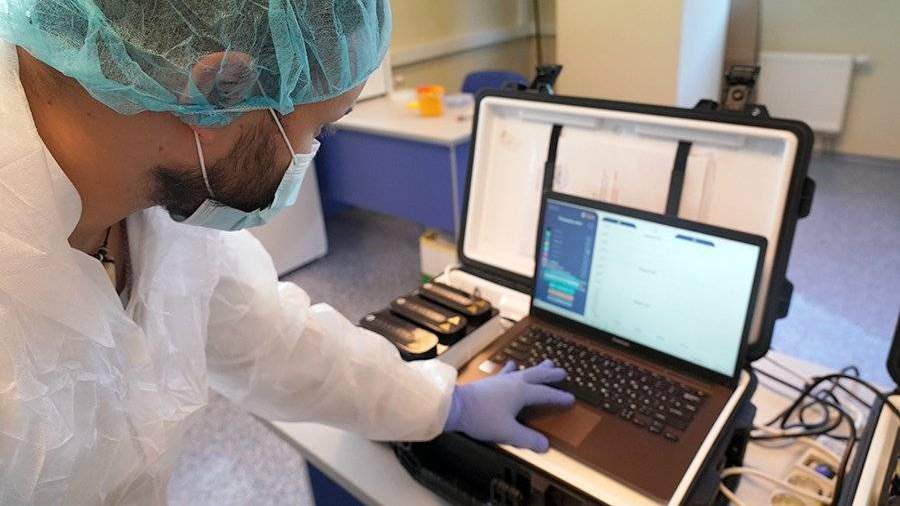 High blood sugar increases the risk of death for COVID-19 patients, even if they do not have diabetes, Spanish scientists have concluded based on data from 11,000 patients, Reuters writes.
According to statistics collected by scientists, 20% of patients died in the hospital after hospitalization. In addition, 16% of patients had blood sugar levels of 70 to 140 milligrams per deciliter on admission; 34% of patients who died had blood sugar levels between 140 and 180 mg / dL, and 41% had blood sugar levels above 180 mg / dL.
Only 9% of people who died from COVID-19 had normal blood sugar levels – up to 70 mg / dL.
Adjusted for age and health, patients with the highest blood sugar levels were 50% more likely to die than those with the lowest levels.
People with high blood sugar levels were also more likely to experience intensive care, use of respirators, and receive emergency care for breathlessness and breathing difficulties.
At the end of October, Russia's Deputy Prime Minister Tatyana Golikova reported that coronavirus cases are more than 10 times more common in diabetics.
Diabetes mellitus as a comorbid disease occurs in 27% of confirmed COVID-19 cases and is most common in the group of patients with severe disease, she said. She also explained that patients with diabetes are at high risk of developing pneumonia.
Source link