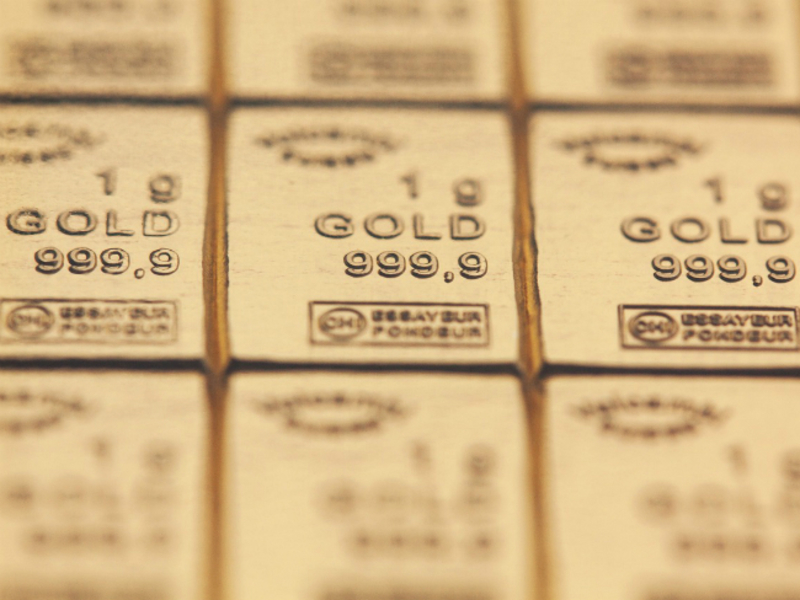 The price of gold traded on Friday morning is reduced because investors who took part in the Fed meeting did not receive any hints on changing the plans to raise interest rates at the next meeting.
At 8:35 Moscow time, the price of December futures on the Comex New York Stock Exchange fell by 0.42% to USD 1.220 per ounce, according to PRIME.
On Thursday, the Fed expected the main interest rate to stay at 2-2.25% per annum. At the same time, the regulator noted a continuous strengthening of the labor market and a high rate of growth of economic activity in the United States. The US central bank believes that the inflation rate close to the 2% target, good conditions on the labor market and a steady increase in economic activity allow for further interest rate increases.
"As expected, the Fed maintained the current level, and in its statement at the end of the meeting there was no indication that the regulator would abandon plans to increase interest rates in December," said economist economist Michael Pierce
Expectations for tightening the monetary policy by the Fed traditionally support the dollar, which has a negative impact on the value of gold, because the more expensive dollar makes the purchase of precious metal is less attractive for holders of other currencies.
Source link