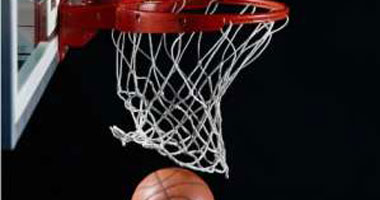 [ad_1]

The basketball team of Morocco apologized for participating in the Arabian Championships for the teams that will start tomorrow at the stadium in Cairo and will last until November 17th.
Arab and Egyptian federations received an official apology from the Moroccan team for non-participation, although this participation has been confirmed in recent days.
Only five teams will participate in the tournament, namely United Arab Emirates, Saudi Arabia, Bahrain, Egypt and Algeria.
The apology appeared many hours before the draw, which took place that evening in the hotel assembly.
[ad_2]

Source link