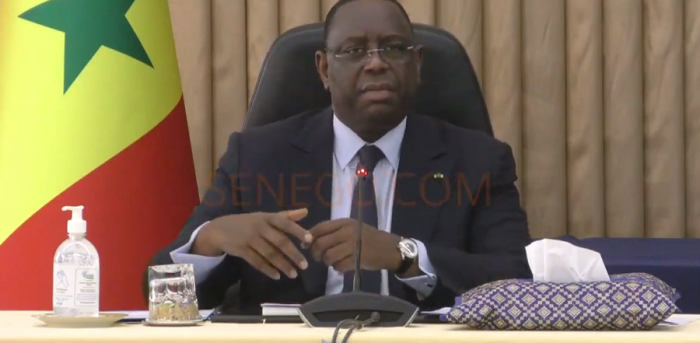 [ad_1]

President Macky Sall received this Friday, December 4th, at the Palace of the Senegalese Republic in the Diaspora. During this meeting, the head of state took the opportunity to meet thefrustratedFrom April his party after the last remodeling.
"If I appoint a minister …"
For President Macky Sall, being a minister is not an end in itself. "When I appoint a minister, I don't ask his opinion. And if I replace him, I don't have to ask for his opinion."Underlines the head of state taken over by the Obs.
"Unthinkable"…
He did not fail to warn the new ministers. "I asked the ministers to be role models. Above all, to be open to inquiries and to have an attentive ear for activists and Senegalese. For me it is inconceivable that we should appoint a minister with all the advantages and that he refuses to receive the Senegalese"Added President Sall.
[ad_2]

Source link