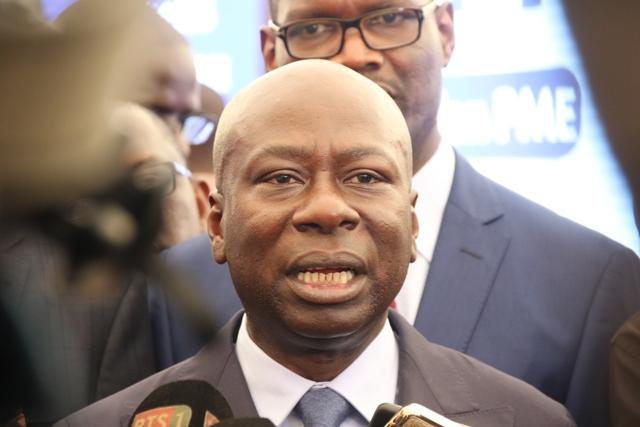 Baïdy Agne, president of the National Council of Employers (Cnp), warns the state of the dangers that Senegalese businesses have in the context of local content in the oil and gas sector. He was the guest of the Objection Show on Sud Fm.
Senegalese company
For the first vice-president of the Economic, Social and Environmental Council (CESE) "we need to clarify what we call a Senegalese company, because if we go ahead without clearing up the local content of oil rents, problems will arise."
The explanations
"When you hear local content, you immediately think of Baïdy Agne and the others, Senegalese, but it happens that, just as we call Senegalese society, it is simply a Senegalese society. That is, a Chinese company to work in Senegal becomes a Senegalese company like Baïdy Agne, "he explains.
The solution
Baïdy Agne suggests "redefining the Senegalese company as a Senegalese company". Before I add, "I know of no emerging country where the origins are not based on the national private sector."
Source link