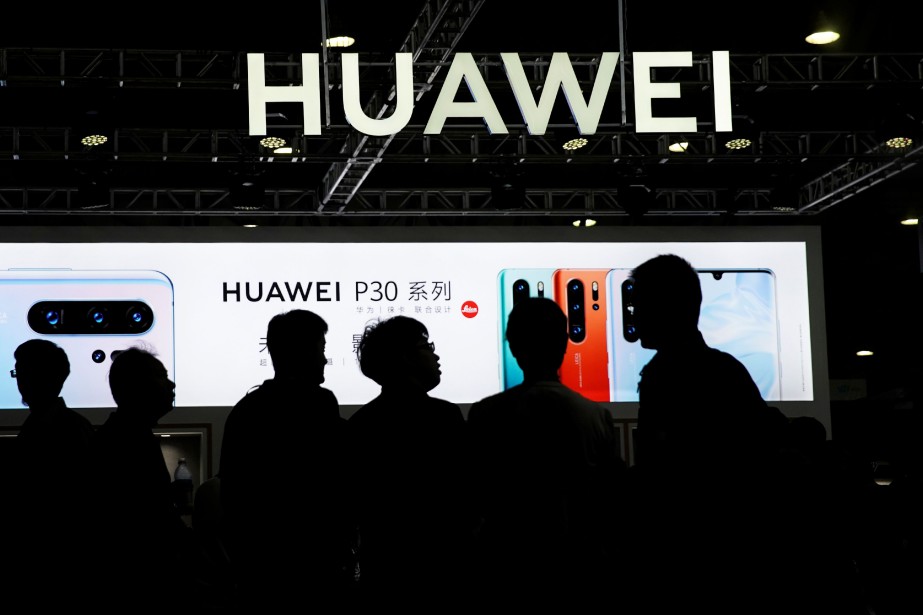 Agence France-Presse
Washington
Huawei, the Chinese phone giant targeted by the Trump administration, suspected of collaborating with Beijing, will cut many jobs in the US, he believes Wall Street JournaL.
Workforce reductions are expected to affect the research and development center of Futurewei Technologies, China, which employs around 850 people in several states. WSJ Sunday.
The job cuts could amount to hundreds, according to the newspaper, which said Chinese citizens working for the center in the United States have been given the opportunity to return home and keep their jobs.
Donald Trump's government is working globally to do the same and prevent the Chinese group, which is one of the world's top 5G technology companies, from joining these mobile networks. at very high speed.
Washington accuses Huawei of working closely with Beijing and fears that Chinese intelligence has access to data that will be transmitted in future networks.
After a summit meeting in Osaka between the US president and his Chinese counterpart Xi Jinping in late June, the government has eased somewhat as US companies are allowed to sell chips to Huawei if they are not present at risk to national security.