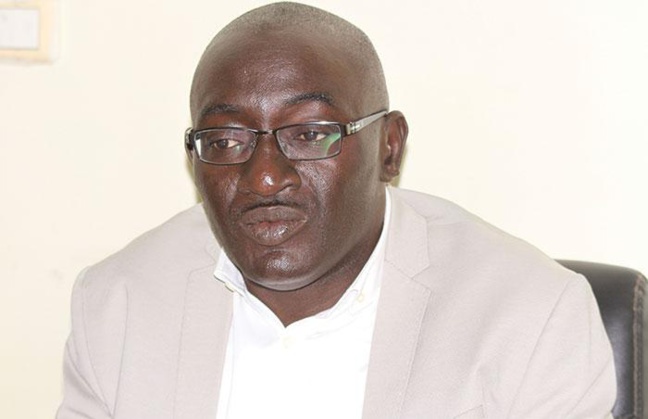 "We will use all legal means, all the legal means provided by the law and the international conventions signed by Senegal to challenge, until the exhaustion of all procedures, the decisions taken by Senegalese courts", a, in fact, said the former deputy chief of staff of the Dakar mayor, Babacar Thioye Ba, in the Sunday jury of Iradio, stressing that "these decisions, whatever they are not in accordance with the law".
"It's not about the judges, it's about entire sections of the justice system that have collapsed under pressure from the regime's use of justice and the instrumentalization of justice – the specific case is Khalifa Sall's case, we feel that these are decisions, which are under pressure dictated by the executive, "he added.

And to hammer: "It is a political process with a judge for political orders, political prosecutors and judges of the political seat, who have made political decisions that were inspired or pronounced under the dictates of the executive."

Source link