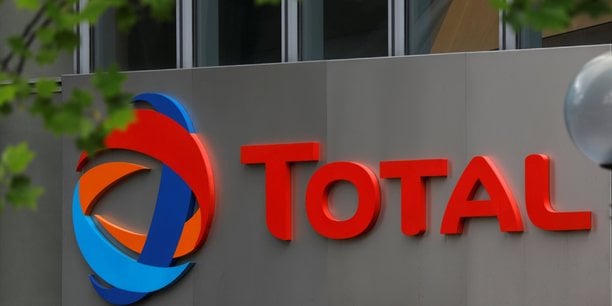 Great achievement for the subsidiary of the Total Group in Senegal. According to data released by the company, the company achieved a solid pre-tax profit of CFA $ 5,407 billion in the first half of 2018 (approximately $ 9,191 million). This is a performance that is welcomed by Total Senegal officials. In comparison to the same period of the previous year, activities increased by CHF 2,392 billion (CFA 3,015 billion for the first half of 2017), which practically led to an increase in activities of 79.3% before tax.
Senegal's total pre-tax revenue at the end of June 2018 increased by 21% to 184.892 billion Swiss francs compared to 152.488 billion CFA as at 30 June 2017; H a year earlier. According to the management of Total Senegal, this performance of the company is attributable to the growth of domestic sales of 16.9% with an output of 307,680 tons in the period January to June 2018 compared to 263,306 tons period in 2017.
To get a dynamic

Based on their findings, the French group has announced that it will continue its operational excellence plan, combined with the dynamism and expertise of its teams. Total Senegal points out that this plan should enable the company to maintain the same momentum by increasing its performance in a marketplace where fuel distribution is a leader.
Let us remember that Total Senegal manages a large network of 175 service stations in Senegal and also a business customer business. It is 69.1% of the Total Group and has been listed on the Regional Stock Exchange (BRVM) since February 2015.
Source link