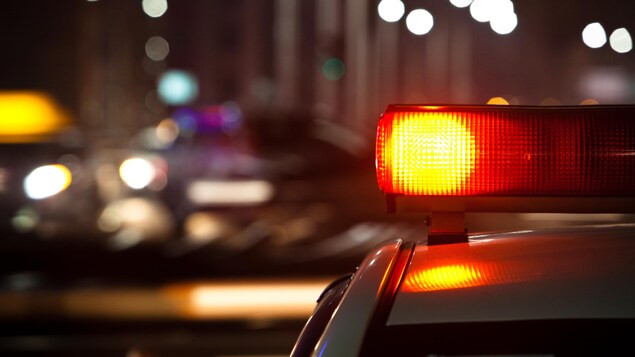 The man in his twenties arrived in the restaurant at 8:30 pm in the restaurant around 1655 on the Boulevard Alphonse-Desjardins.
According to the employee behind the counter, the person would have taken a "silver" handgun out of a pocket.
"When the clerk saw the gun, she ran," said Captain Robin Maheux, the Lévis police.
The person then jumped over the counter and tried to steal the contents of the cash drawer.
"The drawer was locked, so it went empty," says the captain.
Investigators and forensic identification technicians were sent to collect evidence.
The Lévis police treat this incident as an isolated incident. "We have no serial robbery in Lévis, which has nothing to do with it," concludes Maheux.
Source link