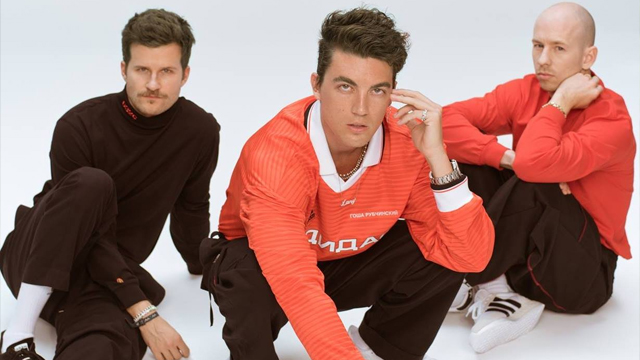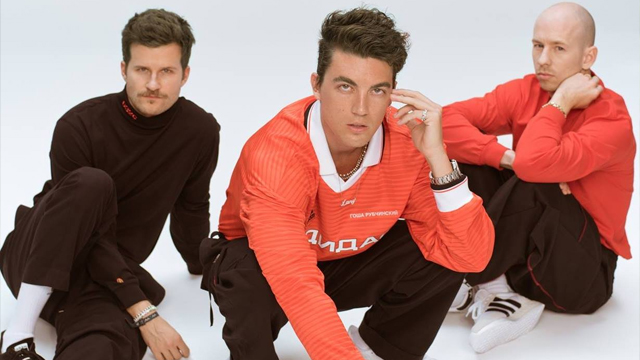 (SPOT.ph) They were here only in April for what was supposed to be a one-day concert at the Smart Araneta Coliseum. However, tickets for their concert quickly sold out and many fans still wanted to watch them live, so one more night was added to their stop in Manila. Not to mention the fact that they also invited fans in 2017 when they performed in Wanderland in March and around Ayala Malls in August. They have been here many times, but it looks like they just love Manila so badly – because indie-pop band CAST he returns to Manila July 24, 2019 as part of their largest world tour.
The team, composed of Paul Klein, Les Priest, and Jake Goss, is known for hits "ILYSB", "Super Far" and "Good Girls". In October 2018 they also released their third studio album, Malibu nightsthat includes the hit single "Thru These Tears."
The prices of events and concert tickets have not yet been announced. (Crossed fingers are as wallet friendly as it was last time!) But if tickets for their concert in Manila sell too quickly, maybe it's worth checking out other places nearby. They will perform in Kuala Lumpur, Malaysia on July 27; Bangkok, Thailand on July 30; Osaka, Japan on August 5; Tokyo, Japan on August 7; Seoul, Korea, on August 8; Singapore on August 10; and Jakarta, Indonesia on August 13.
/* facebook sdk */ (function(d, s, id) { var js, fjs = d.getElementsByTagName(s)[0]; if (d.getElementById(id)) return; js = d.createElement(s); js.id = id; js.src = "http://connect.facebook.net/en_US/sdk/xfbml.save.js#xfbml=1&version=v2.12&appId=97653614520"; js.async = 'true'; fjs.parentNode.insertBefore(js, fjs); }(document, 'script', 'facebook-jssdk'));