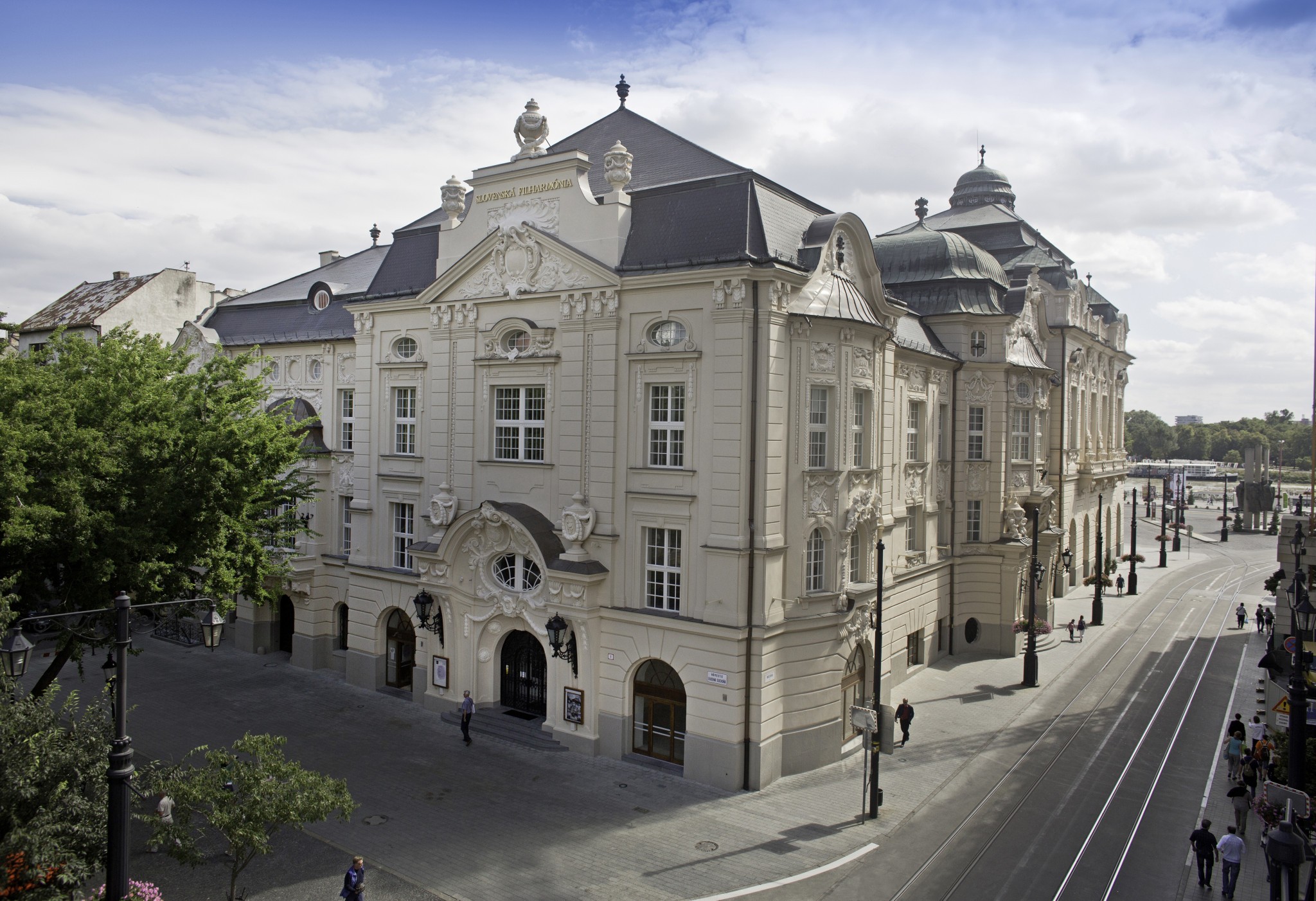 0
0

Source: Peter Brenkus
In Reduta, on Wednesday, he will perform the second concert as part of the Junior series. It will be presented to 160 pupils from eleven Bratislava Primary Art School under the leadership of two conductors – Józef Chabroň and Vladimír Dianišek. Young talented soloists – violinist Teo Gertler and oboist Elizabeth Strunakova – will show their talent.
The basic art schools for the first time presented the joint project in the form of a concert in 2016. "After two years, the concert of the Symphony Orchestra and the Bratislava Choir ZUŠ will be realized in SF", added to the event in which students of Miloš Ruppeldt, Július Kowalski, Luděk Rajer, Exnerov, Hálkova, Vrbenský, Jozef Kresánka, Eugen Suchoňa and Istrijská will take part. František Oswald and Jan Albrecht. Young artists will present works of world and Slovak compositional works, including Etudę Ľubice Čekovskej, which was created on this unique occasion.
On Thursday (November 15) at 7:00 pm he will perform at Redute in cycle C – Popular concerts in addition to the SF or Slovak Chamber Orchestra and the artistic director Ewaldo Danel. "This time, together with the members of the Trio Clavio chamber ensemble, three young musicians – clarinetist Jan Černohouzová, husband Lucia Fulka Kopsová and keyboard player Lucie Soutorová Valčová," added the press secretary of the Slovak Philharmonic, Martin Tolstov,
The Czech-Slovak trio was founded in 2013. At the forthcoming concert, the Czech composer Sylvie Bodorova – Three for Three and String Orchestra will perform at the premiere. The introduction and ending of the concert will belong to the chamber orchestra, which included the works of Antonín Dvořák and Josef Suk.
(TASR, photo: Peter Brenkus)